You are here
Scrapping peace deal with Israel 'impossible under circumstances' — Ensour
By JT - Nov 09,2014 - Last updated at Nov 09,2014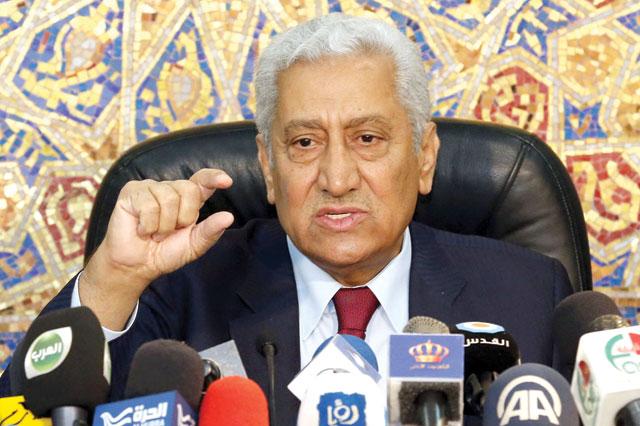 AMMAN — Prime Minister Abdullah Ensour on Sunday said that abolishing the Jordanian-Israeli peace treaty is an "impossible" matter, citing its risks on the country in the light of the regional transformations and exceptional circumstances.
Responding to calls demanding the abolishment of the 1994 Wadi Arab Peace Treaty with Israel, Ensour explained that the deal "obliges Israel to abide by certain practices guaranteed by international law", adding that cancelling the peace deal with Israel will have political, military and security consequences. "Those who want to abolish the peace agreement should have other alternatives."
"This issue [cancelling the deal] is not an option and the escalatory steps Jordan has adopted are adequate," the Jordan News Agency, Petra, quoted the premier as saying.
The premier's remarks came in response to questions on Jordan's reaction to the Israeli escalations in Jerusalem and its assaults on Al Aqsa Mosque, saying that the recalling of the Kingdom's ambassador from Tel Aviv has had a huge impact on the course of events.
Ensour also said that if the government had obeyed previous demands by the press to expel the Israeli ambassador in Amman in reaction to similar Israeli escalations, the recalling of Jordan's ambassador from Tel Aviv would not leave the impact it has left.
He also said His Majesty King Abdullah's "anger" has obliged Israeli Prime Minister Benjamin Netanyahu to take certain measures that were "inadequate but in the right direction", according to Petra.
On whether the Kingdom would send back its ambassador to Tel Aviv, Ensour said: "Once there is [an acceptable] response from Israel to Jordan's demands, the validating reasons for recalling the ambassador will be removed and the ambassador will return to Israel."
The premier renewed Jordan's strongly worded denouncement of the Israeli acts in Jerusalem especially during the past four weeks which, he said, "reflect… a government plan and clear intentions to change facts on the ground in the Old City, especially with regard to Al Aqsa Mosque".
Ensour also said that the peace deal with Israel re-emphasises the Hashemite custodianship over the holy places in Jerusalem, calling on Israel to abide by the treaty terms, according to Petra.
Related Articles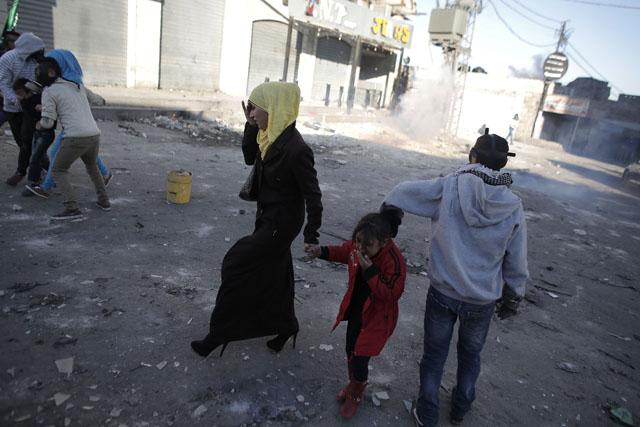 Nov 06,2014
Jordan has various options to stop unprecedented provocative Israeli measures against holy sites in Jerusalem, former politicians and analysts said Thursday.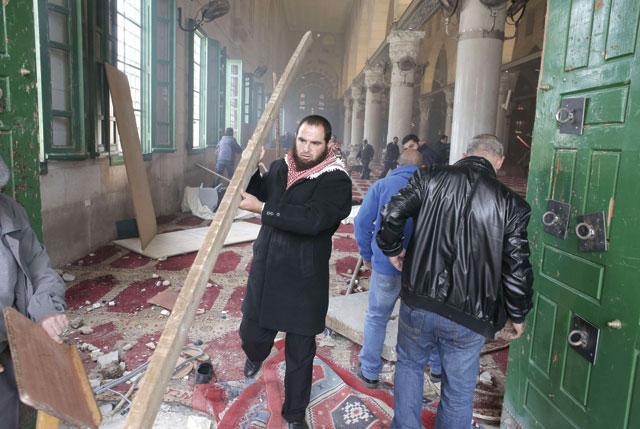 Nov 05,2014
The government on Wednesday recalled Jordanian Ambassador in Tel Aviv Walid Obeidat for consultations following Wednesday's Israeli raid on Al Aqsa Mosque in Jerusalem.
Nov 06,2014
His Majesty King Abdullah on Thursday received a telephone call from Israeli Prime Minister Benjamin Netanyahu during which he asserted Israel's commitment to defusing tension and restoring calm to Jerusalem, especially at Al Aqsa Mosque and Al Haram Al Sharif compound.
Newsletter
Get top stories and blog posts emailed to you each day.