You are here
'Social security subscriptions of 8,000 teachers suspended'
By JT - Jul 27,2015 - Last updated at Jul 27,2015
AMMAN — The Social Security Corporation (SSC) subscriptions of more than 8,000 teachers in the private sector have been halted since the beginning of the summer vacation, SSC Spokesperson Musa Sbeihi said Monday.
He criticised some private schools for terminating the contracts of teachers during the summer vacation, depriving them of benefits stipulated in the Social Security Law, such as maternity leave for female teachers, according to an SSC statement sent to The Jordan Times.
The spokesperson said such acts of terminating teachers' contracts and halting their salaries and SSC subscriptions during the summer vacation before renewing contracts at the beginning of the following scholastic year harms educators' rights, some of which depend on the continuity of subscriptions.
The SSC has been receiving complaints from private school teachers affected by this practice, which harms their pension rights and other future benefits, he added.
Sbeihi also urged stakeholders to look for legislative and organisational solutions to protect workers in the private sector, calling on relevant professional associations to play a role in safeguarding teachers' rights private school, and giving them full rights, including annual contracts that ensure the continuity of services between academic years.
The SSC launched a media campaign last year to raise the awareness of private school teachers on their rights, he said, urging teachers to inquire about their rights.
Related Articles
Aug 18,2014
The Social Security Corporation (SSC) plans to file lawsuits against private and public institutions with unpaid subscriptions unless they coordinate with the corporation for a payment plan, an official said on Monday.
Feb 23,2014
Social Security Corporation (SSC) Spokesperson Musa Sbeihi on Sunday said the new Social Security Law will curb insurance evasion and help achieve social justice.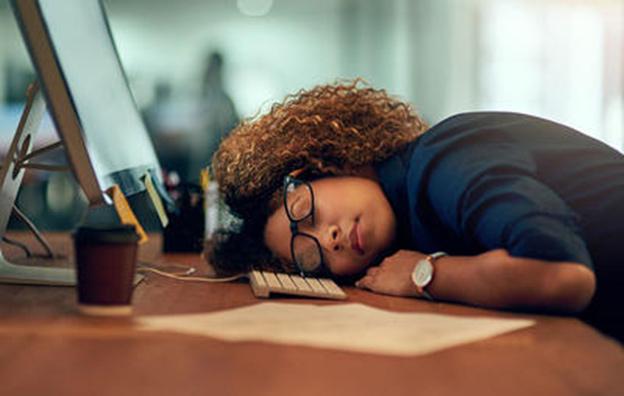 Apr 07,2018
When work, school and other scheduled activities are out of sync with a person's body clock, "social jetlag" results and diminishes performa
Newsletter
Get top stories and blog posts emailed to you each day.