You are here
Suspect in school drifting accident arrested
Mar 06,2018 - Last updated at Mar 10,2018
Suspect in school drifting accident arrested in Irbid. A student was injured and transferred to hospital.
Video shared by JT readers
Related Articles
Mar 06,2018
A man was injured Tuesday in a car accident in a tunnel in Amman as he was fixing his broken car Video shared by JT readers.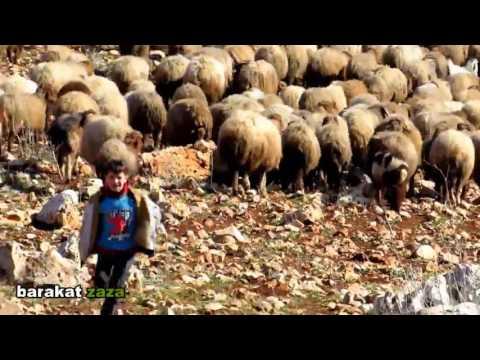 Feb 29,2016
This video "Spring and Winter" by Barakat Zaza shows the green landscape in the village of Jdeita and surrounding areas in Koura District, I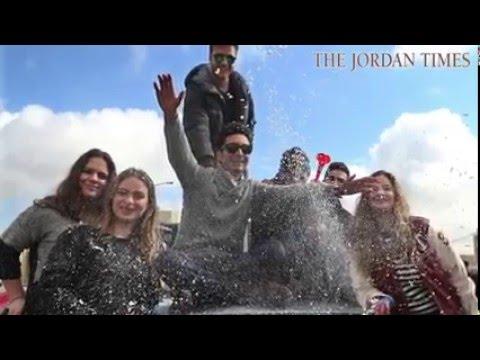 Feb 11,2016
Tawjihi celebrations in Amman (Video by Khaled Oudat)
Newsletter
Get top stories and blog posts emailed to you each day.