You are here
Two-day Scandinavian film screenings to start at RFC
By Muath Freij - Jul 24,2017 - Last updated at Jul 24,2017
AMMAN — A two-day film event will provide Jordanians with an insight into Scandinavian cinema and issues of interest.
"Scandinavian Films" will screen two films from Sweden and Norway on Monday and Tuesday.
Marian Nakho, the Royal Film Commission (RFC)-Jordan's media and communication coordinator, said the movies are presented in cooperation with the Jordanian Scandinavian Society for the first time.
"We used to screen Scandinavian films in collaboration with embassies, but this is the first time we have coordinated with the society," she told The Jordan Times.
To be screened on Monday, the Swedish film "Nice People" talks about a group of young men who fled the war in Somalia and ended up in a rural town in Sweden.
Their integration there is tough and local entrepreneur Patrik Andersson comes up with the idea of using sport as a cultural bridge.
This group of men, who have never known temperatures freezing, become the first-ever Somali national team for Bandy ice hockey, making it to the World Championship in Siberia, according to an organisers' statement.
"Refugees' stories are the main issues that are discussed these days, so it will show people an insight into displacement and how refugees try to start a new life far from home. It will also show the role of sports in integrating communities together," Nakho added.
The film has won the Audience Award at Budapest International Documentary Festival and the Audience Award at Hamburg Film Festival. It was also nominated for the Audience Award at Amsterdam International Documentary Film Festival, according to the statement.
The Wave, which will be screened on Tuesday, depicts the life of experienced geologist Kristian Eikfjord after he accepts a job offer out of town. As he gets ready to move from the city of Geiranger with his family, he and his colleagues measure small geological changes in the underground, the statement said.
As the mountain passes above the scenic narrow Norwegian fjord, Geiranger collapses and creates an 85-meter high violent tsunami. With less than 10 minutes to react, it becomes a race against time to save as many as possible, according to the statement.
The Wave was Norway's official submission for the Academy Award for Best Foreign Language Film at the 88th Academy Awards.
The films will be screened on both days at the Royal Film Commission in Amman at 8pm.
Related Articles
Jun 20,2017
AMMAN — The "shocking numbers" of displaced people throughout the world prompted the Royal Film Commission - Jordan (RFC) to screen the docu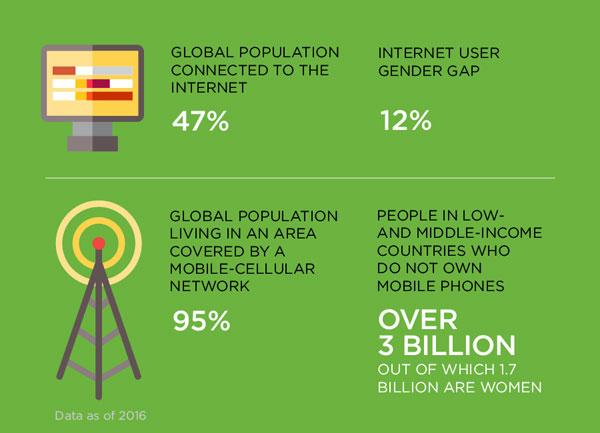 Mar 07,2017
AMMAN — The fifth edition of the Women's Film Week opens on Wednesday on the occasion of the International Women's Day, featuring seven movi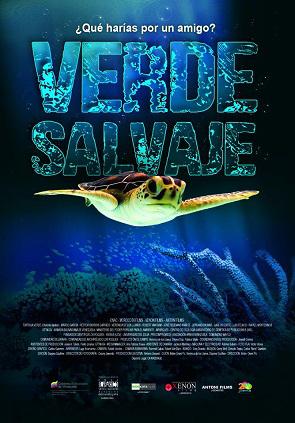 Sep 10,2017
AMMAN — The Jordanian public will be exposed to the life and culture of Venezuelan people this week, during the Venezuelan Film Days held at
Newsletter
Get top stories and blog posts emailed to you each day.