You are here
Unemployment rate rose to 24.7% in Q4 2020 — DoS
By JT - Mar 09,2021 - Last updated at Mar 09,2021
AMMAN — The unemployment rate in the Kingdom rose by 5.7 per cent in the fourth quarter of 2020 to reach 24.7 per cent, the Department of Statistics (DoS) announced on Monday.
In its quarterly report on the unemployment rate in the Kingdom, DoS said that the rate among males during the October-December period of 2020 went up by 4.9 per cent to 22.6 per cent, while the rate among females increased by 8.7 per cent to 32.8 per cent compared with the same period of 2019.
Comparing the unemployment rate between the fourth quarter with the third quarter of 2020, the report showed a 0.8-per cent hike, with an increase of 1.4 per cent for males and a decrease of 0.8 per cent for females, the Jordan News Agency, Petra, reported.
The unemployment rate among university degree holders (unemployed individuals holding a bachelor's or higher degree divided by the workforce of the same academic qualification), also went up to 27.8 per cent compared with other educational levels.
The results also indicated that 51.1 per cent of unemployed people hold a secondary education certificate or a higher qualification.
The highest unemployment rates were recorded among the age groups 15 to 19 and 20 to 24, standing at 62.1 per cent and 47.9 per cent, respectively.
The results also indicated that 70.9 per cent of the total workforce of females holds a bachelor's degree or higher, compared with 24.7 per cent among males.
The report included a sample of some 16,000 families across the Kingdom, and is representative of the urban and rural areas and governorates.
The survey is carried out in the middle of each quarter of the year and provides data that reflect the reality of the whole quarter. Individuals are asked about job hunting in the four previous weeks prior to the interview in accordance with international recommendations adopted in the Kingdom, according to Petra.
Related Articles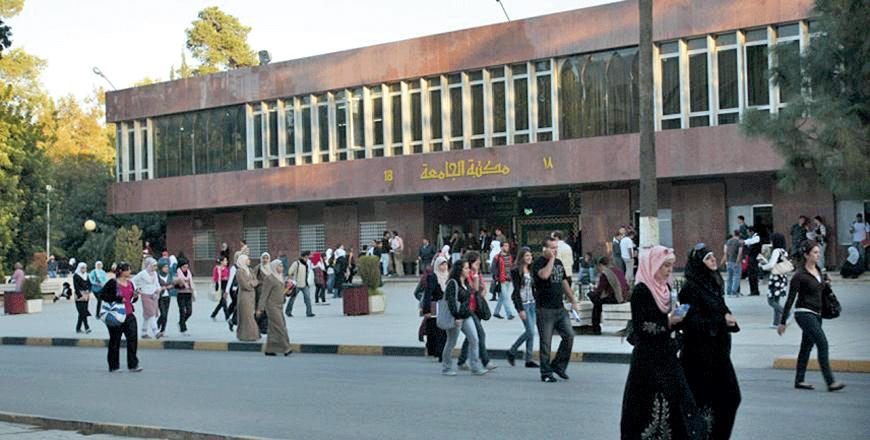 Jun 21,2021
AMMAN — The unemployment rate soared to 25 per cent during the first quarter of 2021, rising by 5.7 points compared with the same period in
Oct 05,2021
AMMAN — The unemployment rate reached 24.8 per cent during the second quarter of 2021, decreasing by 0.2 percent compared with the first qua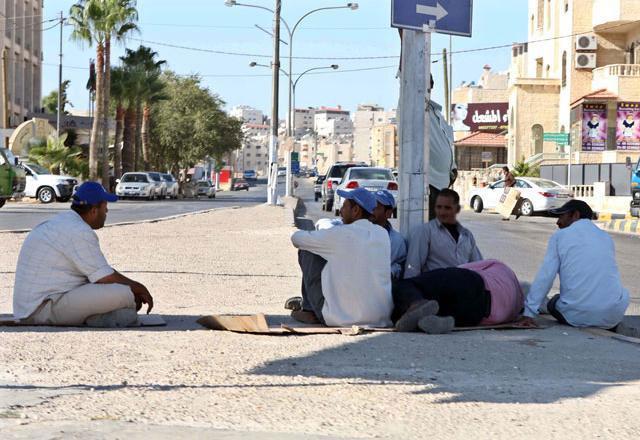 Jun 20,2022
AMMAN — Jordan's unemployment rate went down by 2.2 per cent in the first quarter of 2022 to 22.8 per cent, compared with the same quarter o