You are here
UNICEF to work with journalists to tackle violence against children
UN officials say indicators suggest situation of some children in Jordan has deteriorated
By Khetam Malkawi - Oct 09,2016 - Last updated at Oct 09,2016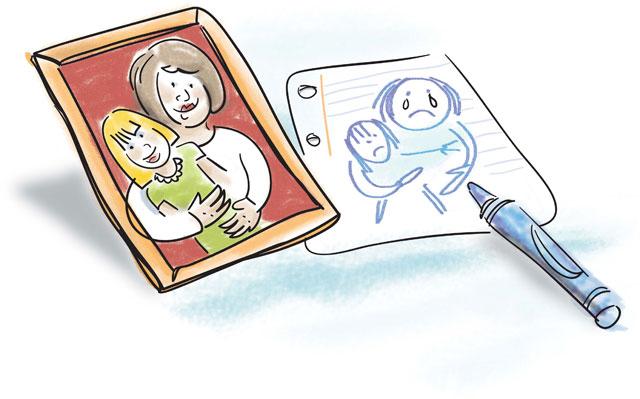 AMMAN — In an ambitious new programme, UNICEF Jordan seeks to engage journalists in addressing the issue of violence against children in a systematic and sustainable way.
At a meeting with media representatives on Sunday, UNICEF officials underscored the importance of building partnerships with the media to change the discourse about violence against children.
"All forms of violation against children are unacceptable," said Robert Jenkins, UNICEF representative to Jordan, adding that concerns had been raised by indicators suggesting the situation of some children had deteriorated.
Although school attendance rates are rising in Jordan, with fewer children out of school, there has also been an increase in the incidents of child labour among Syrian refugees, as well as child marriage, said Jenkins.
These challenges, especially violence against children, can be addressed through mass engagement of the media, he added.
Violence against children includes physical, verbal and sexual assault, child marriage and child labour among other forms of abuse, according to Jenkins.
A study, conducted in collaboration with UNICEF and the National Council for Family Affairs in 2007, indicated that more than two-thirds of children in Jordan were subjected to verbal abuse by their parents, while 57 per cent experienced physical abuse from their schoolteachers and administrators.
The study, which covered 64,119 students, revealed that the most common form of verbal abuse was shouting (45 per cent), while 40 per cent of physical abuse involved punishment with a stick.
Following this study, UNICEF launched a campaign to reduce violence against children in schools. The campaign, "Together towards a safe school environment", was launched in 2009 and aimed to reduce violence against children in schools by 30 per cent.
The study also found that one in three children was subject to sexual violence.
According to Maha Homsi, chief of child protection at UNICEF, the national rate of early marriages is 12 per cent, but this figure is higher in refugee camps, standing at 18 per cent in Jerash camp for Palestinian refugees and 35 per cent among Syrian refugees.
This, she explained, affects girls' rights, such as their right to education.
On the sidelines of the meeting, Homsi said the media could also play an essential role in advocating for abolishing Article 62 of the Penal Code, which stipulates that parents can punish their children for disciplinary purposes in accordance with "general norms".
In 2014, the UN children's rights committee had several recommendations for Jordan, including the repeal of this article.
Ruba Hikmat, communications for development specialist at UNICEF, said media coverage of gender-based violence and violence against children was not sufficient.
Gender-based violence among Syrian refugees constituted only 7 per cent of media coverage in six host countries, Hikmat said, citing a recent study by the UNFPA.
Even in terms of quality, there is no depth in the stories tackled, she added.
UNICEF is conducting a study into the capacity of journalists to cover violence against children, according to Hikmat, who said the results of the assessment would be announced in November.
Meanwhile, a network of journalists concerned with child protection issues will be established to actively contribute to ending violence against children in Jordan.
Related Articles
Dec 12,2016
AMMAN — Although there are positive signs related to the reduction of violence in the Kingdom's schools after implementing a nationwide camp
Dec 10,2015
AMMAN — Verbal and physical violence in the country's schools dropped between 2009 and 2014 following the implementation of a nationwide cam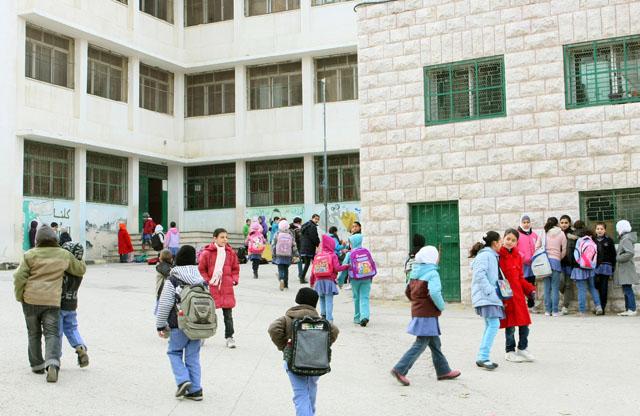 Apr 24,2014
The shortage of counsellors at public schools prevents students who seek help from getting the needed attention, Education Ministry employees said on Thursday.
Newsletter
Get top stories and blog posts emailed to you each day.