You are here
US weapon manufacturer underlines 'successful partnership' with Jordan
By Mohammad Ghazal - May 25,2016 - Last updated at May 25,2016
AMMAN — US-based Raytheon said a solution it tailored for Jordan to protect the country's borders from any breaches and threats is pioneering and been used successfully to detect and interdict threats.
Raytheon, which is a major American defence contractor and industrial corporation, said the Jordan Border Security Project, gives the Jordanian Armed Forces-Arab Army (JAF) the situational awareness they need to deter and interdict threats, David Appel, senior director of Global Mission Operations at the company said in an e-mailed interview with The Jordan Times.
Raytheon was awarded a contract for the Jordan Border Security Project in 2013 by the US Defence Threat Reduction Agency (DTRA), or DTRA and first operational capability was deployed in 2014, three months ahead of schedule. The transfer to JAF was made last year.
"Jordan's system is pioneering because it demonstrates a successful collaboration between Raytheon, the US government and Jordan's government for a solution tailored to local threats and the environment. In this sense, it is a pioneering solution because it meets the needs of the Jordanians and then trains Jordanians on how to use it and maintain control over their own border security system," Appel said.
"We live in a complex world with lots of threats to regional and global safety. The threat from ISIS (Daesh) is a good example of the types of challenges that our partner nations are facing in order to detect and interdict illegal persons or materials passing through their borders," said Appel.
Under contract from US DTRA, Raytheon worked with Jordan to develop the right solution based on environment and local threats said Appel , adding: "We have a variety of effective tools in our solutions toolkit that we can integrate into local systems to enhance capabilities to respond to specific threats…the system has been used successfully to detect and interdict threats."
Raytheon solutions cover more than 460km of Jordan's borders. It has delivered cameras, radars, communications equipment, quick reaction team vehicles and command centre systems, the executive said.
The border security system gives JAF the ability to successfully deter, detect and interdict slow and fast moving threats.
up
15 users have voted, including you.
Related Articles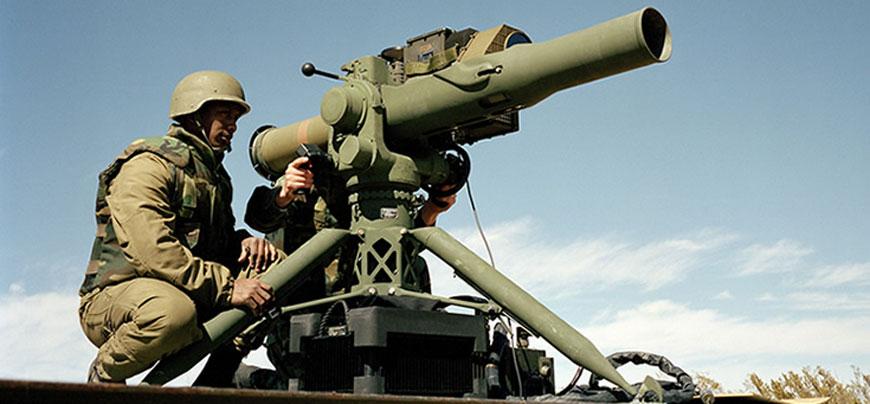 May 10,2016
AMMAN — Jordan on Tuesday signed an agreement with US Department of Defence to acquire tube-launched, optically tracked, wireless-guided (TO
Jan 16,2017
AMMAN — Jordan is closely monitoring the movements of terrorist groups on the northern and northeastern borders to deter any threat, with so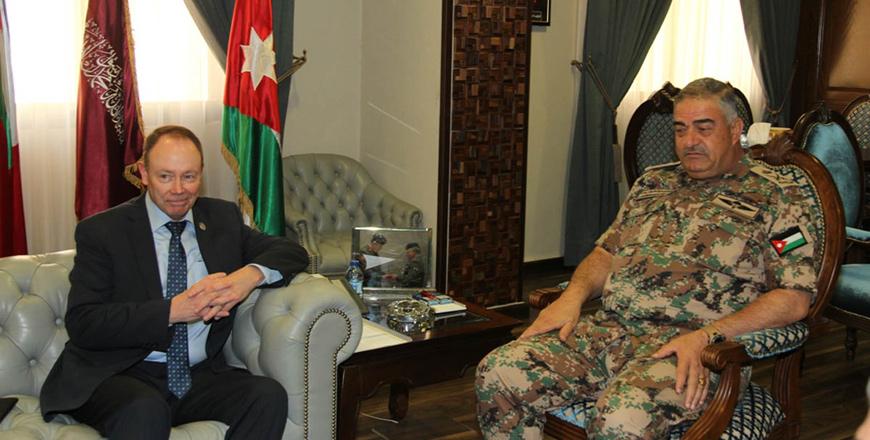 Mar 26,2018
AMMAN — Chairman of the Joint Chiefs of Staff Lt. Gen.
Newsletter
Get top stories and blog posts emailed to you each day.