You are here
Iran, Russia, Turkey leaders to hold Syria summit next week
By AFP - Nov 16,2017 - Last updated at Nov 16,2017
ANKARA — Russian President Vladimir Putin will next week host Turkish and Iranian counterparts Recep Tayyip Erdogan and Hassan Rouhani for summit talks on Syria, officials from Turkey and Russia said Thursday.
With the violence in Syria diminishing but still no political solution in sight, the three presidents will meet at Putin's official residence in the Black Sea resort of Sochi on November 22.
The meeting — the first such three-way summit between the trio — comes as Ankara, Moscow and Tehran cooperate with increasing intensity on ending the more than six-year civil war in Syria.
They are sponsoring peace talks in Kazakh capital Astana and also implementing a plan for de-escalation zones in key flashpoint areas of Syria.
Turkey's presidential spokesman Ibrahim Kalin said that the three leaders would discuss progress in reducing the violence in Syria and ensuring humanitarian aid goes to those in need.
Describing Iran, Russia and Turkey as the three "guarantor" countries, he said the talks would look at what they could do for a lasting political solution in Syria.
Confirming the summit, Putin's spokesman Dmitry Peskov said it was just these three countries who were the "guarantors of the process of political settlement and stability and security that we see now in Syria".
There was no immediate comment from Tehran.
The cooperation comes despite Turkey still officially being on an opposite side of the Syria conflict from Russia and Iran.
Russia, along with Iran, is the key backer of Syrian President Bashar Assad and Moscow's military intervention inside Syria is widely seen as tipping the balance in the conflict.
Turkey, however, has backed the rebels seeking Assad's ouster in a conflict that has left more than 330,000 dead.
But Russia and Turkey have been working together since a 2016 reconciliation deal ended a crisis caused by the shooting down of a Russian war plane over Syria.
In recent months, Turkey has markedly toned down its criticism of the Assad regime and focused on opposing Syrian Kurdish militia seen by Ankara as a terror group.
Related Articles
Aug 27,2018
ANKARA — The presidents of Iran, Russia and Turkey will meet next week for their third tripartite summit seeking an end to the Syrian confli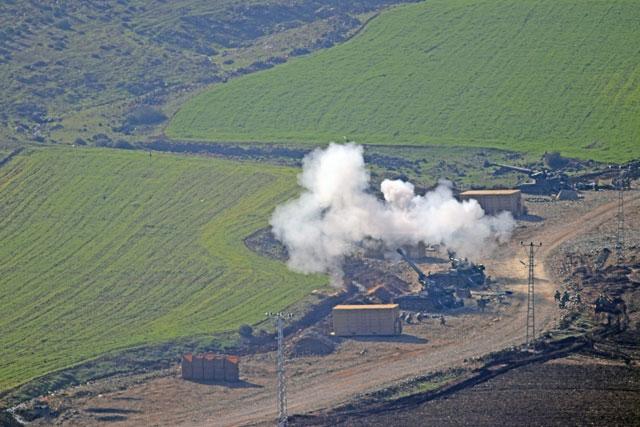 Feb 08,2018
ISTANBUL — Turkey said on Thursday it is planning to host in Istanbul a new three-way summit on Syria with the presidents of Russia and Iran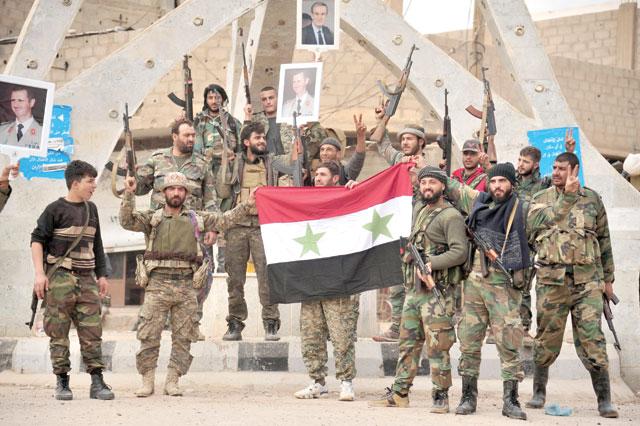 Nov 21,2017
SOCHI, Russia — President Vladimir Putin said the Russian army had "saved Syria as a state" after an unexpected meeting with its leader Bash
Newsletter
Get top stories and blog posts emailed to you each day.