You are here
Iraq tracks down missing radioactive material — ministry
By AFP - Feb 21,2016 - Last updated at Feb 21,2016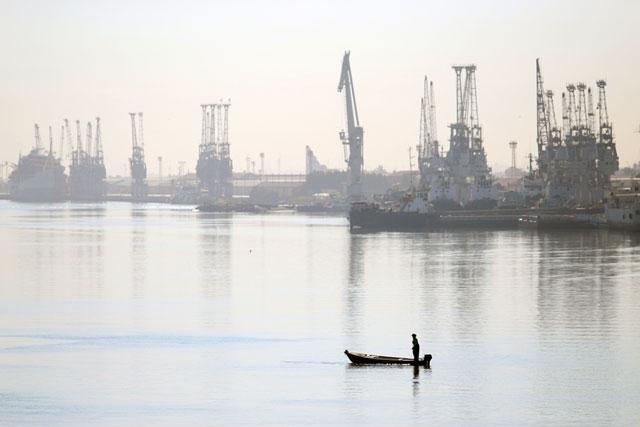 A Iraqi fisherman stands on his boat on the Shatt Al Arab waterway in the southern city of Basra, some 600km from the capital Baghdad, on Friday (AFP photo)
BAGHDAD — Iraqi authorities on Sunday recovered radioactive material that had gone missing in the country's south more than three months earlier, the environment ministry's spokesman said.
"We found the radioactive material that was lost by a Turkish... company," Amir Ali Hassoun told AFP.
The material "still had the same properties and did not lead to the injury of anyone", Hassoun said.
He said the environment ministry will keep the material — Iridium-192 — until it can be returned to its owner, which another official earlier said was Turkish firm SGS.
The material was found near a wall at a petrol station in Zubair, a town near the southern port city of Basra, Hassoun said.
Mahdi Raykan, the head of the Zubair security committee, confirmed that the material was found in the town, and said it was recovered following a tip that a strange item was at the site.
Khajak Ferweer, the head of the Basra environment commission's radiation department, said the material belonged to SGS which had a contract with US oil and gas services company Weatherford.
It was Weatherford that reported it missing on November 15.
Ferweer said that exposure to the missing material, which he said amounted to at most several grams of Iridium-192, can lead to burns in the short term and cancer over a longer period, but that it cannot be used to manufacture a weapon.
A security official said the material was part of a device used to test welded portions of pipes for leaks or other weaknesses.
The south is home to the heart of Iraq's oil industry, which supplies the vast majority of government funds and most of the country's crude is exported via Basra.
Related Articles
Feb 17,2016
BAGHDAD — Iraq is searching for "highly dangerous" radioactive material stolen last year, according to an environment ministry document and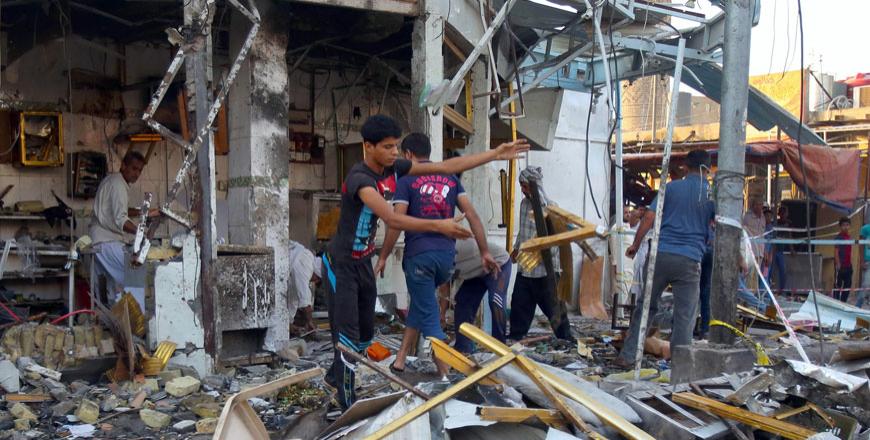 Oct 06,2015
BAGHDAD — The Daesh terror group claimed responsibility on Tuesday for a series of attacks that rocked different parts of Iraq and killed at
Jul 30,2016
AMMAN — The Energy and Minerals Regulatory Commission (EMRC) on Saturday endorsed a map that shows radiation levels in the Kingdom, created
Newsletter
Get top stories and blog posts emailed to you each day.