You are here
Gov't suggests using electronic bracelets for those convicted of minor offences
By Rana Husseini - May 23,2015 - Last updated at May 23,2015
AMMAN — The government has suggested introducing electronic bracelets for individuals convicted of minor offences, Justice Minister Bassam Talhouni said Friday.
Talhouni told The Jordan Times the electronic bracelet was proposed by a ministerial committee that finished reviewing the Penal Code, introducing amendments and new articles "to meet the latest developments in our society".
"We are trying to offer alternative solutions to give people a second chance so we introduced new methods to rehabilitate people and help them merge with their communities, and the electronic bracelet is one solution," Talhouni said.
With the electronic bracelet system, those convicted of minor offences will not need to serve their sentences in prison.
Another alternative, is community service in some minor crimes.
"The new article leaves it to the judge to decide whether an individual should go to jail or serve the community and it is limited to certain minor offences," which include minor traffic accidents, robberies, assaults and scuffles.
Talhouni was speaking to The Jordan Times after the Cabinet last Wednesday approved draft amendments to the Penal Code of 1960 that were presented by the ministerial committee.
The committee included veteran judges, lawyers, criminal prosecutors, police, academics, activists and civil society representatives who worked on the law for the past nine months.
"We chose the specialists to be in the ministerial committee to be able to benefit from their knowledge, practice and experience," Talhouni added.
New punishments for crimes that were not listed in the Penal Code were introduced in the draft amendments, such as blackmail, sports riots, university brawls, protection rackets and staged accident injuries.
"These violations were absent and we decided to introduce legal actions against them because they are all new phenomena in our society," the minister told The Jordan Times on Thursday.
Other amendments were introduced to safeguard and ensure justice for women and children who are victims of all kinds of abuse, the minister said.
The amended law must go through the legal channels, including being deliberated in Parliament and finally endorsed by a Royal Decree.
Related Articles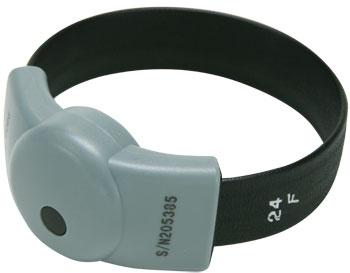 Sep 20,2015
AMMAN — The Council of Ministers, in its Sunday session, decided to adopt electronic tagging for convicts placed under house arrest, to repl
Nov 12,2015
AMMAN — The Cabinet on Wednesday approved the mandating reasons for draft amendments to the Penal Code that stiffen penalties against assail
Newsletter
Get top stories and blog posts emailed to you each day.