You are here
Czech Republic to buy 24 US-made F-35 fighter jets
By AFP - Sep 27,2023 - Last updated at Sep 27,2023
This file US navy photo shows a US navy aviation boatswains mate handler with the Essex Amphibious Ready Group launching an F-35B Lightning II from the Wasp-class amphibious assault ship USS Essex (LHD 2) on September 22 (AFP photo)
PRAGUE — The Czech Republic will buy 24 US-made F-35 fighter jets, Prime Minister Petr Fiala told reporters on Wednesday.
"The first F-35s will be ready in 2029 and our pilots will start training with them in the United States then," Fiala said.
He added that the first supersonic jets would arrive in the Czech Republic in 2031 and the army would have all 24 planes at its disposal by 2035.
Defence Minister Jana Cernochova said the total price was 150 billion koruna ($6.5 billion).
"We will pay about 106 billion koruna for the planes, ammunition, simulators, training and other items by 2034," Cernochova told reporters.
The rest will include covering fuel and infrastructure.
An EU and NATO member of 10.5 million people, the Czech Republic has provided substantial military aid to Ukraine since Russia's invasion.
Its contribution has included aircraft, tanks, howitzers, armoured vehicles and ammunition.
In exchange, Prague has received German-made Leopard tanks and financial compensation from the United States and the EU.
The Czech army currently uses 14 Swedish-made JAS-39 Gripen fighter jets, supplied in 2005. Their lease will expire in 2027.
Starting next year, the government plans to spend 2 per cent of its gross domestic product on defence, in line with its NATO pledge.
"For our defence, it is important to boost our ties with NATO allies," Fiala said.
By getting the F-35s, "we are telling them we're taking the defence of our country seriously and that they can reckon with us".
The US State Department approved the sale of the F-35s to the Czech army in June.
The US government's Defense Security Cooperation Agency said at the time that the F-35s would "improve the Czech Republic's defense capabilities as well as support NATO operations by guarding against modern threats and maintaining a constant presence in the region".
It added that the sale would "not alter the basic military balance in the region".
Produced by Lockheed Martin and equipped with anti-detection stealth technology, F-35s are used across NATO, but also by Australia, Japan, Israel and South Korea.
Other countries including neutral Switzerland have also signed deals to buy the planes, which were launched in 2006.
The Czech army recently bought US-made Viper combat helicopters and Venom multi-purpose helicopters, replacing obsolete Russian-made Mi-24 aircraft, some of which it has sent to Ukraine.
Czech pilots are also using locally made L-159 fighter jets.
Related Articles
Aug 27,2017
OCCUPIED JERUSALEM — Israel has finalised a deal to purchase 17 more F-35 stealth fighters in addition to 33 of the ultra-high-tech jets alr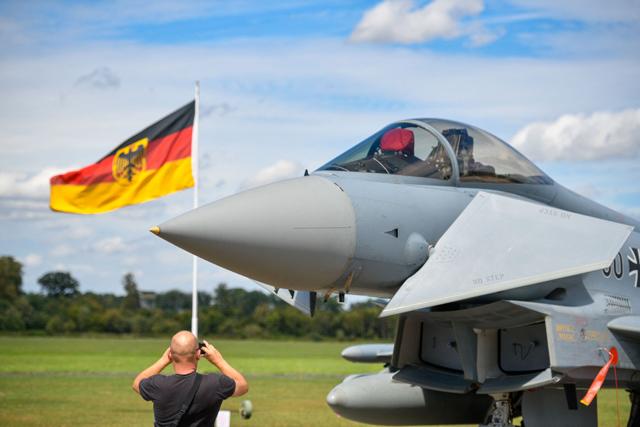 Mar 14,2022
BERLIN — Germany on Monday unveiled plans to buy dozens of US-made F-35 fighter jets, as part of a multi-billion-euro push to modernise its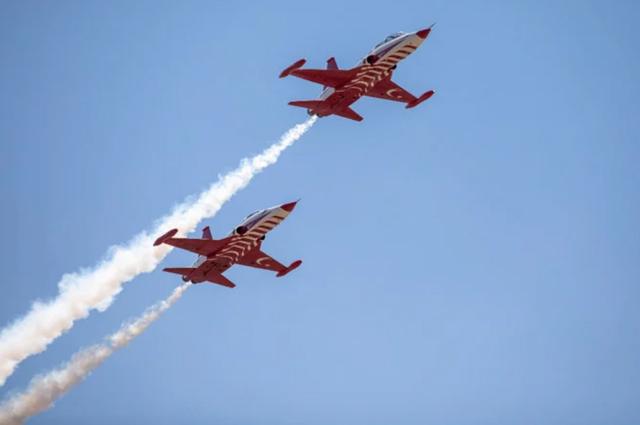 Aug 29,2022
ISTANBUL — Turkey on Sunday said fellow NATO member Greece had used a Russian-made air defence system to harass Turkish jets on a reconnaiss