You are here
All citizens are equal
Dec 09,2018 - Last updated at Dec 09,2018
At a time when Prime Minister Omar Razzaz has addressed the opening session of the conference entitled "Women on the Front Lines" in Amman on Thursday suggesting that more must be done to empower women and accord them equality, President of the United Arab Emirates Sheikh Khalifa Bin Zayed Al Nahyan issued a decree on the same day, raising the level of women's representation in the country's National Federal Council to 50 per cent.
The UAE has, thus, shown the way to promote gender equality and accord women equal rights with men across the board. By so doing, the president of the UAE has, in effect, set the tone for other Arab countries to follow suit if they truly mean what they say about gender equality in their respective countries.
Actions speak louder than words, as has the president of the UAE demonstrated by the stroke of a pen. Surely, if the UAE can give women equal rights with men and accord them equal representation in parliament and elsewhere in the public service, we in Jordan should be able to do the same in no time. There is no sense in procrastination in this area of gender equality.
Lest we forget, women demand equal treatment in not only the public sector, but also in the private sector as well. They also demand equal civil and personal status rights on all matters affecting their life, including the right to marry, divorce and custody of their children. The days of rhetoric on this important issue have long passed, and Jordan of all countries can no longer afford to drag its feet on such a fundamental subject.
Since the Constitution of the country stipulates that all citizens are equal, it stands to reason that this cardinal principle be applied to women. As long as Jordan puts blinders over its eyes on this issue, the international community will continue to take it to task, especially considering that the Kingdom had ratified several human rights conventions.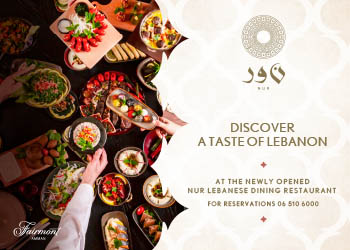 Newsletter
Get top stories and blog posts emailed to you each day.