You are here
Text messages can help lower blood sugar levels
By The San Diego Union-Tribune (TNS) - Jun 15,2017 - Last updated at Jun 15,2017
Photo courtesy of wordpress.com
SAN DIEGO — Text messages can help motivate Type 2 diabetics to lower their blood sugar levels, according to a new paper from a researcher at the Scripps Whittier Diabetes Institute.
Researchers worked randomly assigned 126 people whose blood sugar levels were not well controlled into two groups, one that received standard care and a second that received up to three motivational diabetes-related text messages per day for six months.
At the end of the period, those who received the texts had reduced their "A1c" blood glucose levels from 9.5 per cent to 8.5 per cent, a full one percentage point drop. Those who received standard care saw only a 0.2 percentage point decrease.
While the change was judged statistically significant, neither group was able to bring its average glucose level down to the recommended threshold of 5.7 per cent.
Still, text messages, which offered motivational messages around diet and exercise or reminded participants to check their blood sugar levels, had about the same sugar-lowering effects as some glucose-lowering medications.
Some of the text messages sent regularly to participants asked them to text back their blood sugar numbers after checking them, and those who did, researchers found, had better success at lowering glucose.
Dr Athena Philis-Tsimikas, the study's co-author, presented the results Sunday at the American Diabetes Association's annual meeting in San Diego.
"Taken together, these findings suggest that, on a wider scale, a simple, low-cost text message-based approach like the one offered through Dulce Digital has the potential to significantly benefit many people who struggle every day to manage their diabetes and maintain their health," Tsimikas said in a statement.
Research took place with patients living in California's San Diego and Riverside counties from October 2012 through August 2014. Participants were generally middle-aged, female and born in Mexico and reported, on average, less than ninth-grade education levels.
Related Articles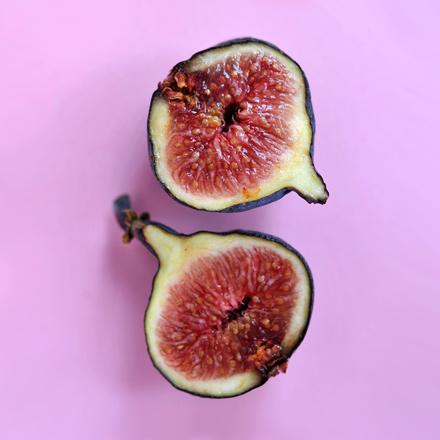 Jan 26,2019
People with diabetes who take soluble fibre supplements have slightly lower blood sugar levels than diabetics who do not add this type of fi
Jun 29,2014
Switching to a diet low in simple sugars and high in healthy fats, like the types found in canola oil, could help people with type 2 diabetes control their blood sugar, according to a new study.
Dec 12,2018
One in seven people with type 2 diabetes may be needlessly testing their blood sugar at home several times a day, a US study suggests.