You are here
Franco Arab Film Festival kicks off on Wednesday
By Dana Al Emam - Jul 03,2017 - Last updated at Jul 03,2017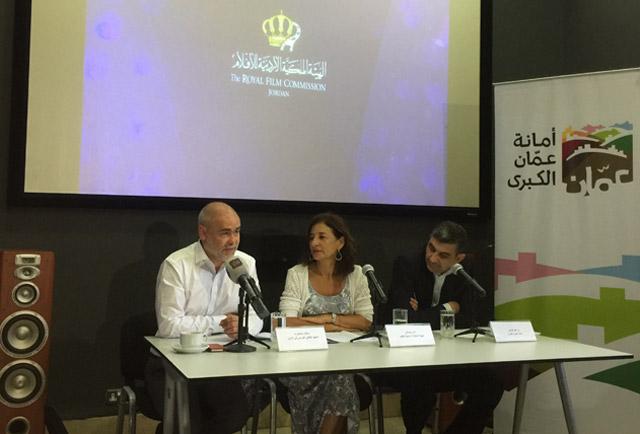 Stephane Delaporte, director of the French Institute of Jordan (left), RFC Culture and Communication Manager Nada Doumani and Ibrahim Khreis, deputy manager for community development at the Greater Amman Municipality at a press conference in Amman on Monday (Photo by Dana Al Emam)
AMMAN — The 23rd edition of the Franco Arab Film Festival will bring to Jordan a collection of diverse documentaries and fiction films from around the world.
The festival's events will take place between July 5 and 12, at a number of venues in Amman, including the Royal Film Commission (RFC), the Rainbow Theatre, Nofa Creative Space and the French Institute.
Speaking at a press conference on Monday, Stephane Delaporte, director of the French Institute of Jordan, said the festival has an "extraordinarily diverse programme of high-quality films this year".
He added that the festival will feature films from Algeria, France, Jordan, Lebanon, Morocco, Qatar and Tunisia.
Through its 22 cycles, the festival has screened 149 films to some 100,000 spectators and has contributed to feeding cinematic passion among Jordanians and residents, he noted.
The event, organised by the French Institute with the support of the French embassy in Amman and in partnership with the RFC, will bring to Amman internationally recognised cinematography experts and directors, Delaporte added.
RFC Culture and Communication Manager Nada Doumani said the Franco Arab Festival is one of the cultural events that witnesses high levels of audience interaction.
The screening of 14 Jordanian short films at the Falcon Awards competition will further enhance engagement and interest in the cultural event, she added.
Doumani explained that the 11th cycle of the short films award will feature eight narrative and six documentary short films directed by Jordanians.
The Falcon Awards competition will take place on July 7, she said, adding that the awards will be given at the festival's closing event on July 12.
A jury of experts will announce two winners who will be invited to present their films at the sixth edition of the festival in Noisy-le-Sec in France later this year.
Ibrahim Khreis, deputy manager for community development at the Greater Amman Municipality (GAM), said the municipality's partnership with the RFC and the French Institute in carrying out the 23rd edition of the festival is a way to introduce different cultures to one another through films.
The festival will feature films including "Zizou" by Ferid Boughedir, "Good Luck Algeria" by Farid Bentoumi, "Beyrouth Street: Hip-hop in Lebanon" by Salim Saab and "The Parrot" by Darin Salam.
The event will also include professional workshops related to the film industry.
Related Articles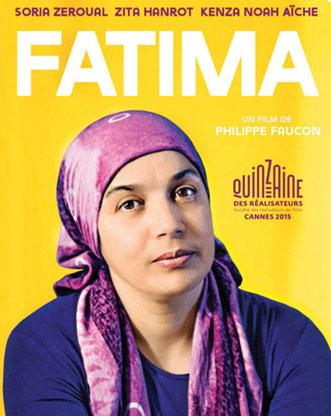 May 25,2016
AMMAN – In its 22nd cycle, the Franco Arab Film Festival is featuring this year short movies highlighting stories and aspirations of Syrian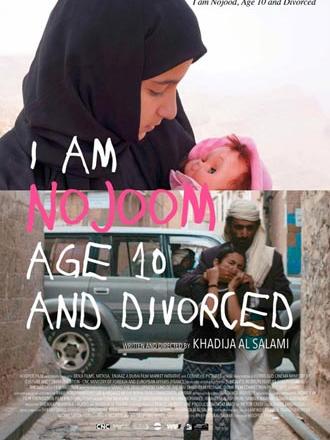 Jun 02,2015
AMMAN – The 21st Franco-Arab Film Festival will bring movies from countries that do not have much visibility, Institut Français (IF) Directo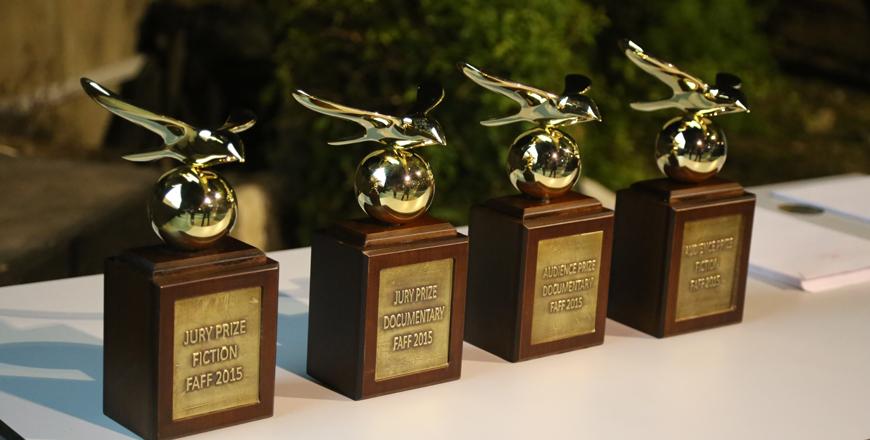 Jun 15,2015
AMMAN — The 21st Franco-Arab Film Festival concluded late last week, with the closing Falcon Awards ceremony recognising the winners of the
Newsletter
Get top stories and blog posts emailed to you each day.