You are here
'Jordan 3rd in renewable energy growth globally, 1st in region'
By JT - Feb 11,2018 - Last updated at Feb 11,2018
Jordan ranks first in the region and third out of 71 world countries in renewable and clean energy growth (File photo)
AMMAN — Jordan has ranked first in the Middle East and North Africa in renewable and clean energy growth, according to a Bloomberg report.
The Kingdom also ranked third out of 71 countries worldwide, following China and Brazil, the Jordan News Agency, Petra, reported on Sunday.
During a meeting with the ministry staff, Minister of Energy and Mineral Resources Saleh Kharabsheh urged personnel to enhance their teamwork to sustain the achievements made in the field of energy, in line with Royal directives.
The minister highlighted His Majesty King Abdullah's directives since 1999 that have called for the increase of the Kingdom's dependence on wind and solar power and oil shale.
The report, which was based on growth in the market of renewable and clean energy in the Kingdom, and included policies and legislation related to investment, also analysed the achieved and expected volume of investment in the country and the impact of these investments on greenhouse gas and mitigating carbon emissions, Petra reported.
The ministry also realised the security of the oil derivatives supply by implementing projects to increase storage capacities of crude oil and derivatives in central Jordan and Aqaba, in addition to opening the oil market for more companies, said Shouroq Abulghani, the ministry's head of institutional development.
He added the ministry continues to cover remote areas and underprivileged families with electricity services funded by the rural fils revenues (a tax added to the electricity bill to help cover rural areas).
Related Articles
Jun 01,2014
Jordan is expected to be the second Arab country, after Morocco, in producing power from renewable energy sources, Prime Minister Abdullah Ensour said on Sunday, citing major projects under way or in the pipeline.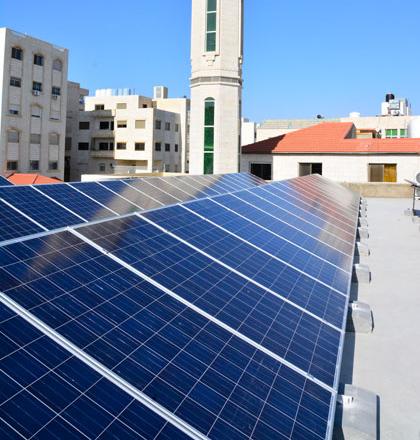 May 22,2015
AMMAN — Energy-poor Jordan cannot rely solely on renewable resources to resolve its energy crisis and stem its rising power bill, which cons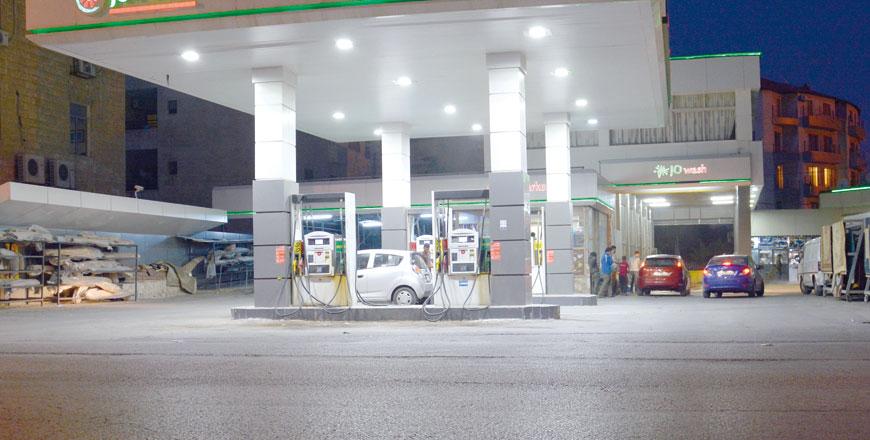 Oct 09,2017
AMMAN — Minister of Energy and Mineral Resources Saleh Kharabsheh announced that the ministry will attract "one or two companies" for the ma
Newsletter
Get top stories and blog posts emailed to you each day.