You are here
UNHCR hosts Winter Bazaar to support refugees, disadvantaged communities
More than 95 vendors take part in local market that seeks to support refugees and their families ahead of winter season
By Camille Dupire - Dec 08,2017 - Last updated at Dec 08,2017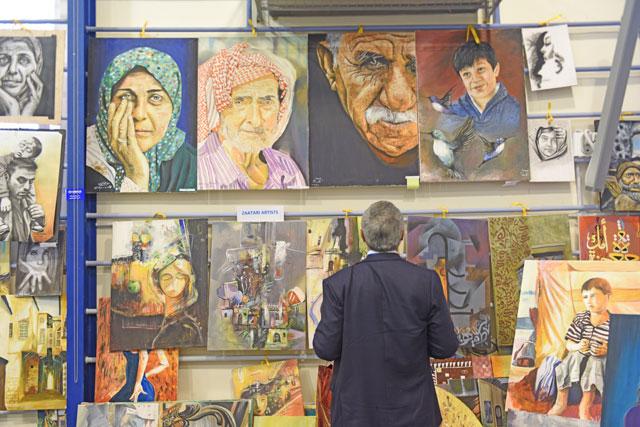 The Winter Bazaar showcases various products locally made by refugees and refugee supporting initiatives in Amman on Thursday (Photo courtesy of UNHCR M. Elfayez)
AMMAN — "Participating in this market helped me get exposure for my art, as not many people can come inside the camp to see it," said Moayad, a 21-year-old Syrian artist who sold 10 of his paintings in the Winter Bazaar organised by UNHCR Jordan between December 5 and 7.
Gathering refugees and refugee supporting initiatives from across Jordan, the bazaar aimed to "help refugees and their families go through the cold season by allowing them to get substantial money by selling their products", according to Nida Yassin, UNHCR assistant external relations officer,
Over 95 participants presented their handmade items in some 35 stalls that offered products as varied as clothes and textile items, jewellery, soaps, perfume, sweets, and Circassian cuisine, among others.
"It was amazing to see the different talents and innovation that comes out from the refugee camps, especially with the limited resources they have," said Zaid Souqi, founder of the Orenda Tribe, a local initiative that empowers less fortunate communities through art centred projects.
"We are showcasing products by refugees of all nationalities: Somali, Iraqi, Sudanese…," said Olga Sarrado Mur, external relations officer at UNHCR, noting that all the proceeds from the sales will directly benefit the refugee communities.
On the first day of the bazaar, government officials, ambassadors and UN Agency heads attended the launch of the market, where they interacted with the sellers who briefed them on the fabrication process and their initiatives.
Moayad fled Syria in 2016, and started painting through one of the community centres established in the Azraq camp.
"I used to paint in Syria as a hobby, but now it has given me a distraction to cope with my situation, and has also provided me with a source of income," he told The Jordan Times at the event, voicing his hope to continue painting alongside the studies he hopes to start again in the future.
"This bazaar gives these vendors a dignified way to put food on the table," said Yassin, stressing that "the smiles that we have seen on their faces is already more than enough for us."
Commending the success of this pilot project run for the first time in Jordan, she said it helped attract the attention of donors and embassies on the huge potential of these talented artisans and producers.
"We had some women who made scarves mixing their Iraqi heritage with Italian fabrics, which ended up in the most original and beautiful crafts with a powerful message," Yassin noted, voicing her hope to see more editions of the bazaar take place in the future.
Related Articles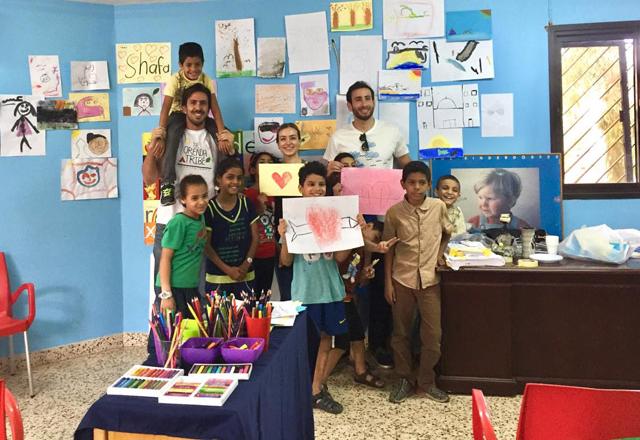 Aug 21,2017
AMMAN — When searching for ways to help underprivileged children in his country, Zaid Souqi, founder of the Orenda Tribe, "did not wan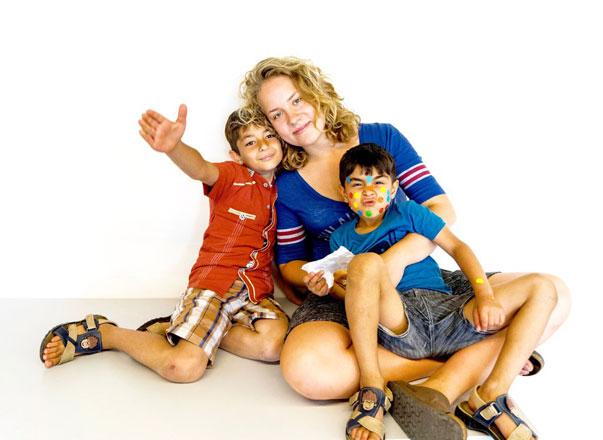 Apr 04,2018
AMMAN — Inspired by her worldwide travels that took her from her native Poland to the bustling streets of Dakar and the souks of Morroco, yo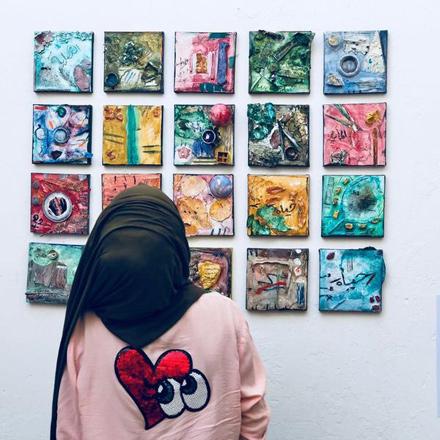 Aug 28,2018
AMMAN — For Fatima Omar, an art educator and writer from Abu Dhabi, creating a change in society does not always come from financial or mate
Newsletter
Get top stories and blog posts emailed to you each day.