You are here
Water pumping 'will not stop' during summer season despite violations — ministry
By Bahaa Al Deen Al Nawas - Jun 24,2020 - Last updated at Jun 24,2020
AMMAN — In spite of violations against main water pipelines and an increased demand for water during the coronavirus crisis, Water Ministry Spokesperson Omar Salameh said on Wednesday that pumping "will not be disrupted during the summer".
According to Salameh, demand for water increased nationwide by 40 per cent during the coronavirus pandemic. The spokesperson called for intensifying penalties on those who violate water sources, noting that "more than 1,200 violating wells were detected between 2013 and 2018".
At the end of May, the Water Ministry discovered five violations against the Disi Water Conveyance Project, one of which was a "major attack" that caused ministry cadres to stop pumping.
The violation targetted a main structure — a fan with a 200-millimetre diameter — allegedly for the purpose of leaking large quantities of water. At the time, Salameh said that, had the violation not been fixed immediately, pumping could have been suspended for weeks, as the violation "could have caused that part of the pipeline to explode".
Water Minister Raed Abul Saud warned against recurring violations of different water resources in the Kingdom, especially the Disi pipeline, which he said "secures 50 per cent of people's drinking water needs".
Related Articles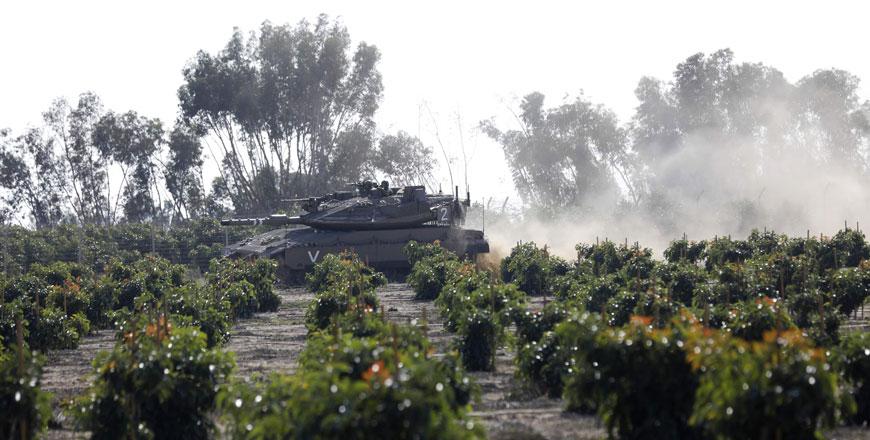 Nov 14,2018
ANKARA — Turkey on Tuesday called on Israel to "immediately stop" strikes against the Gaza Strip, urging the international community to act
Feb 01,2022
NEW YORK — Electric car maker Tesla will recall nearly 54,000 vehicles in the United States to end a feature that allows the cars to go thro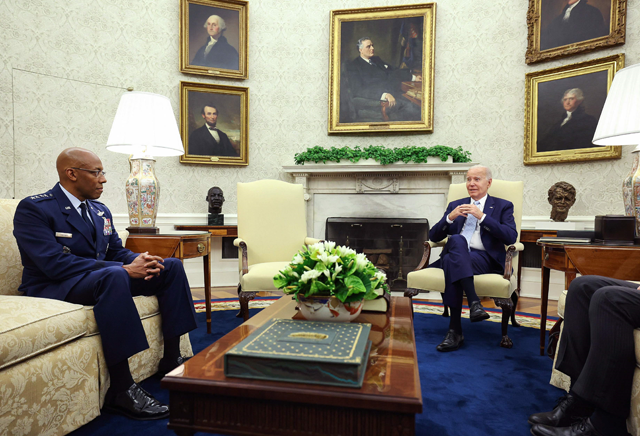 Oct 06,2023
WASHINGTON — US President Joe Biden defended his administration's plans to add to the border wall with Mexico on Thursday, saying he couldn'