You are here
On Jerusalem, Trump obeys will of US people — Tillerson
By AFP - Dec 07,2017 - Last updated at Dec 07,2017
US Secretary of State Rex Tillerson speaks during the 24th Ministerial Council of the Organisation for Security and Co-Operation in Europe at the Hofburg Palace in Vienna on Thursday (AFP photo)
VIENNA — US Secretary of State Rex Tillerson said Thursday that, in recognising occupied Jerusalem as the capital of Israel, President Donald Trump was obeying the will of the American people.
Tillerson is in Europe on a three-city tour and his talks with America's allies have been partly overshadowed by global outrage at Trump's controversial decision.
But Washington's top diplomat has stood by his boss and insists the decision has not marred what has otherwise been a very positive reception from EU and NATO colleagues.
"The president is simply carrying out the will of the American people," Tillerson said at a news conference with Austria's Foreign Minister Sebastian Kurz.
The former oilman said Trump had merely implemented an existing American law that obliges the president to one day move the US embassy from Tel Aviv to Jerusalem.
"Nothing is different other than the president has now implemented the 1995 law," he said, insisting Washington wants Israel and the Palestinians to negotiate a peace deal.
"This has to do with the US law and a US decision and every country has a right to decide what it wants to decide as to its embassy in Israel," Tillerson said.
Earlier, US officials told reporters that when Trump was making his decision Tillerson had asked for time to check that US embassies were protected from any protests.
But, publicly, he has strongly supported the move.
In Brussels, this week, European leaders made it clear that they want Jerusalem's final status to be decided through direct negotiations as part of a final peace deal.
Standing next to Tillerson, Kurz — who is soon to become Austria's chancellor in a new coalition government — echoed this view.
"And I think we should do anything possible to avoid further escalation in the region," he said.
Related Articles
Jul 05,2018
VIENNA — Iranian President Hassan Rouhani on Wednesday was on the second leg of his European tour seeking assurances over the 2015 nuclear d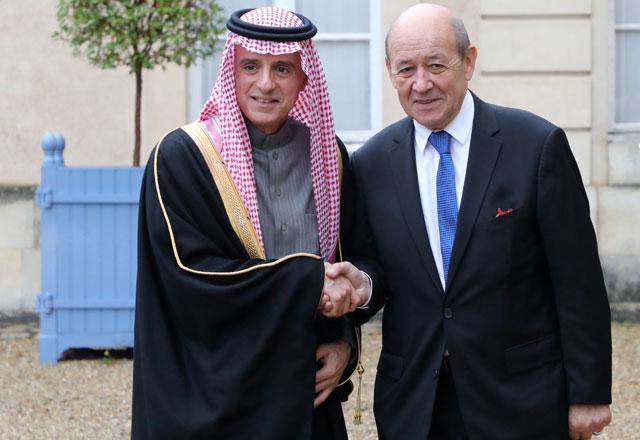 Dec 14,2017
PARIS — The US administration is serious about getting a peace deal between Israelis and Palestinians, but its proposed plan is still being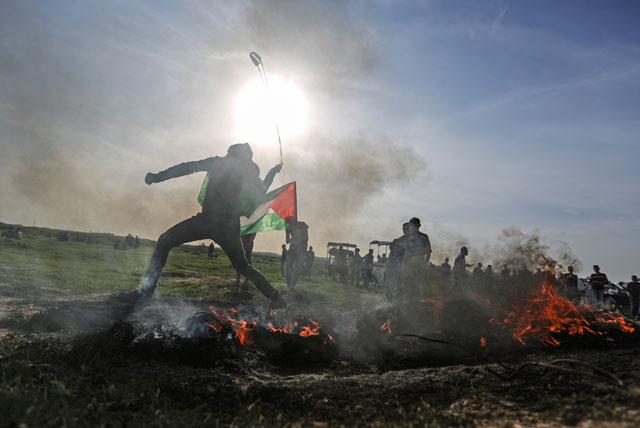 Mar 05,2018
OCCUPIED JERUSALEM — Israeli Prime Minister Benjamin Netanyahu has said he will discuss the possibility of US President Donald Trump a
Newsletter
Get top stories and blog posts emailed to you each day.