You are here
Jordan should resist outside pressures
Aug 29,2018 - Last updated at Aug 29,2018
It has been widely reported that international financial institutions, including the World Bank (WB) and the International Monetary Fund (IMF), are weighing in on the final decision of the government of Prime Minister Omar Razzaz on its draft income tax legislation and want nothing less than keeping their familiar hardline positions on the projected new tax code.
The government of Omar Razzaz is offering stiff resistance to these "international interferences" for fear that if it yields to such pressures, it could face the same public outrage that the government of former prime minister Hani Mulki had encountered and led to its resignation. Former prime minister Mulki had to resign in the face of widespread demonstrations that swept through the entire country for insisting on incorporating in the new income tax law the same hardline positions of the WB and the IMF that the two institutions want now the new government to maintain.
Razzaz need not go too far to resist these outside pressures as Jordan is treaty-bound by the International Covenant on Economic, Social and Cultural Rights (ICESCR) and by the jurisprudence of the committee that monitors its application that has repeatedly called on state parties, including of course Jordan, to resist any dictates by international monetary institutions that aim to undermine their obligation to afford their peoples an adequate standard of living, including adequate food, clothing and housing. The same international instrument deemed such an obligation as "essential for international cooperation".
Jordan is armed with the jurisprudence of the Committee on Economic, Social and Cultural Rights (CESCR) and should not hesitate to invoke its international obligations under the ICESCR in the defence of its advanced and progressive stance on how the new tax legislation should look like.
If the WB and the IMF reject these submissions, they risk being ostracised by the CESCR and other UN human rights treaty bodies. Against this backdrop, Jordan should resist and reject any dictates from external institutions that aim to undermine the security and stability of the country.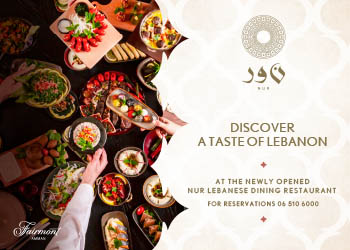 Newsletter
Get top stories and blog posts emailed to you each day.