You are here
AHSF Innovation Award winners announced
By Maria Weldali - Mar 23,2021 - Last updated at Mar 23,2021
AMMAN — The Abdul Hameed Shoman Foundation (AHSF) on Wednesday announced the winners of its 2020 Innovation Award.
"This award gives way to uncover creative ideas and innovative solutions that Jordanian youth could provide, in order to overcome many obstacles and challenges," according to AHSF's CEO Valentina Kassisieh.
The second edition of the award covers six fields, including healthcare and biomedical technology, labour market and economic productivity solutions, educational solutions, culture and art, agriculture, in addition to green technology and environmental sustainability, Ala' I Abu Lail, head of the innovation section at the AHSF told The Jordan Times over the phone on Monday.
"Innovation is one of AHSF's three main pillars, therefore the award aims to be part of the innovation-led growth by spreading a culture of innovation across various sectors," Abu Lail added.
The objective of the award's second edition, is to support ideation processes, in addition to enabling the growth of Jordanian innovations that bring crisis-responsive and adaptive social impact, especially in the context of the pandemic, according to the AHSF website.
Furthermore, Abu Lail said that "what makes this edition so special is that six out of the nine winners were women".
She pointed out that the award, which was established back in 2018, is launched every two years. This year more than 1,100 people applied.
Participants who were qualified received an intensive training programme, with the aim to build their capabilities and support their development, according to an AHSF statement.
The nine winning projects include: Konn Technologies, a company specialising in advanced building technologies; Carers, a family care market; and Adam Wa Mishmish, an educational cartoon created for children to learn and love Arabic language.
Followed by, Arabic Music Library, a digital platform for musical notes; KH Arabic, a programme that builds on the child's oral and listening skills and facilitates the development of core literacy competencies; HelloCode, an interactive platform that teaches children programming; Smart Plug, a startup that aims to implement smart infrastructure solutions; Pure Planet, a company for the manufacturing of renewable energy devices; and Palm Protect, which develops devices for the early detection of palm tree pests, according to the statement.
Related Articles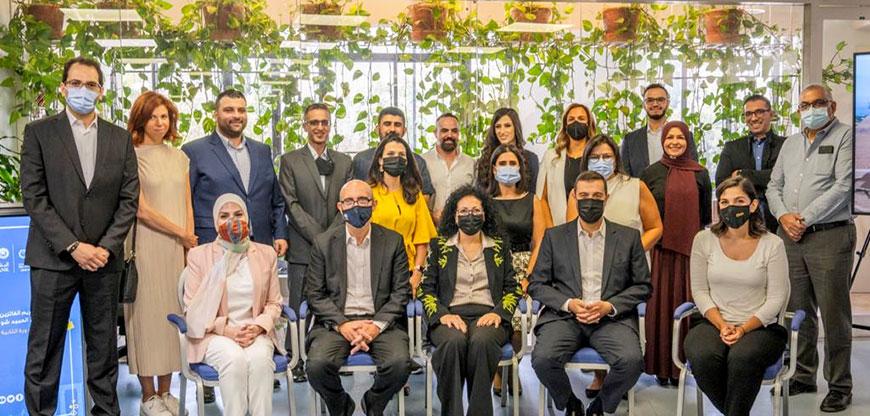 Aug 05,2021
AMMAN — Celebrating a year of "true will and determined efforts", the Abdul Hameed Shoman Foundation (AHSF) on Thursday honoured the winners
Dec 13,2022
AMMAN — The Abdul Hameed Shoman Foundation (AHSF) on Sunday honoured the winners of the AHSF 2022 Arab Researchers Awards and the foundation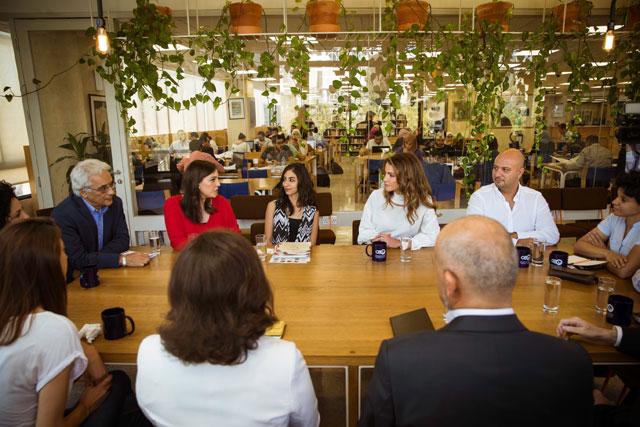 Oct 04,2017
AMMAN — Her Majesty Queen Rania on Tuesday visited the Abdul Hameed Shoman Foundation (AHSF), where she was introduced to the foundation's v