You are here
Brotherhood, parties condemn IS crime
Feb 04,2015 - Last updated at Feb 04,2015
AMMAN – Political parties strongly condemned the killing of Jordanian pilot Muath Kasasbeh at the hands of the so-called Islamic State (IS) on Tuesday.
In a statement, the Muslim Brotherhood said this "criminal act violated the rights of prisoners of war in Islam".
It also described the act as a "heinous" way of revenge, denouncing all forms of terrorism, the Jordan News Agency, Petra, reported.
The Islamic Action Front, the political arm of the Muslim Brotherhood, also issued a statement condemning the killing, which "contradicts" Islamic tenets.
Also on Tuesday, the Islamic Shura Party underlined that such a "cowardly" act should disperse claims that the group represents true Islam.
For its part, the Rafah Party noted that Jordan did the right thing when it joined the international alliance in fighting IS, calling on Jordanians to remain united under His Majesty King Abdullah's leadership to make sure not to give the chance for those trying to undermine the country's stability.
Meanwhile, the Social Leftist Party condemned the killing of Kasasbeh, calling on the government to respond "severely" and to proceed with legal actions against Al Qaeda and IS prisoners in Jordan, echoing calls for executing convicted terrorists on death row.
The Unified Jordanian Front and the National Union parties also issued statements denouncing the act, urging the government to seek revenge.
Related Articles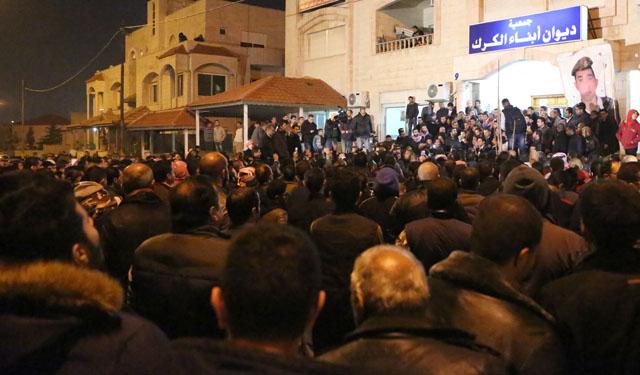 Feb 04,2015
Readers of The Jordan Times from across the world on Tuesday expressed their shock and horror over the killing of Jordanian pilot Muath Kasasbeh by the so-called Islamic State group. 
Feb 04,2015
Lower House Speaker Atef Tarawneh said the way pilot Muath Kasasbeh was killed "clearly reveals the nature" of the so-called Islamic State (IS) as a blood-thirsty, hateful group.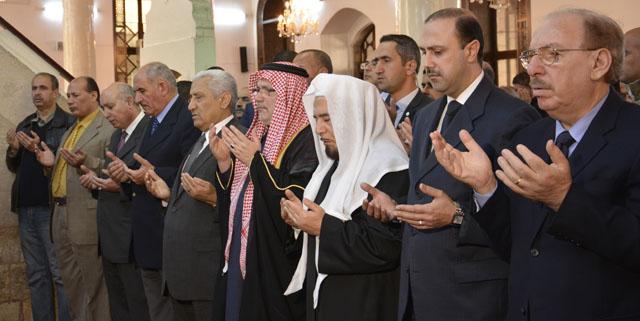 Feb 05,2015
Cabinet members started their meeting on Wednesday with the reciting of verses from the Koran for Jordanian pilot Muath Kasasbeh, who was killed by the so-called Islamic State (IS).
Newsletter
Get top stories and blog posts emailed to you each day.