You are here
Local NGO, US university partner to turn Hisban Nabulsi complex into community centre
By Saeb Rawashdeh - May 24,2018 - Last updated at May 24,2018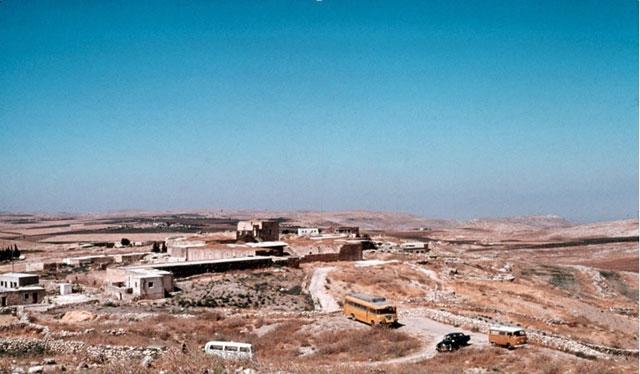 The Nabulsi complex seen in Hisban during the 1970s (Photo courtesy of Sela)
AMMAN — The idea to develop the Nabulsi complex in Hisban into a community centre came ten years ago from Oystein LaBianca, an American-Norwegian anthropologist who teaches at Andrews University in Michigan.
In June 2018, a group of students from 19 countries will take part in the field project of the Jordan Field School organised by Andrews University, which will also include the training of local communities by Jordanian non-profit company Sela for Vocational Training, according to LaBianca.
"Sela's mission is to build capacity for local communities to effectively partner with professional archaeologists, local and international universities and relevant government agencies to protect, preserve and present the archaeological heritage in their backyards, as they also help crystallise ways for local communities to benefit culturally and economically from such partnership," the professor underscored.
Italian architect and one of the co-founders of Sela, Maria Elena Ronza, helped design a strategy for the project and followed up with the Nabulsi family. "The late Sabah Abu Hudeib, our representative from the Department of Antiquities of Jordan at the time, preciously helped her to get in contact with the family," she recalled, adding that the Nabulsi family is willing to dedicate part of their property for the use of the community.
A memorandum of understanding was signed to this purpose by an NGO from the village — Tell Hisban Cultural Association — Andrews University and the Nabulsi family representative.
Ronza originally developed a ten-year strategy centred on the idea of implementing the project as a field school so as to transform the complex into a cultural and visitor centre, while training national and international students in conservation and restoration.
"The students from the Faculty of Architecture at Andrews University, in collaboration with students from University of Jordan and German Jordanian University worked to document the buildings of the Nabulsi complex and developed a master plan and a design proposal," Ronza remembered.
The master plan developed by Andrews University includes five buildings with the following functions:Building A: Hall of Landscape and Agricultural History; Building B: Entrance Tower — Entrance to the Nabulsi Heritage; Building C: Hall of Kingdoms, Empires and Civilisations; Building D: Hall of Local Knowledge and Living Traditions; Building E: Institute for Cultural Heritage Research and Education
In 2016, Sela worked at Tell Hesban for the first time under the umbrella of Andrews University and implemented a two-week training programme for six members of the community, Ronza said, underlining that it has helped strenghten the partnership between Sela and Andrews University since.
Sela also offers on-the-job training opportunities in documentation, architectural conservation and landscape rehabilitation as part of the process of rehabilitating the Nabulsi complex for the use of the community of Hisban, which are open to national and international students, as well as professionals interested in contributing to the development of the project, while acquiring hand-on experience in architectural conservation.
"Several foreign scholars have found in Sela a good 'tool' to reach out to their host communities for a productive cooperation on the ground," the co-founder said, concluding that "we now have to prove that our concept can produce an impact at the community level, and this may need some time".
up
33 users have voted, including you.
Related Articles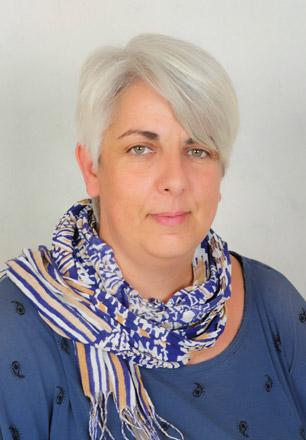 Aug 09,2017
AMMAN — When she visited Jordan for the first time in 1996, Italian architect Maria Elena Ronza described her experience as "mind-blowing".C
Sep 10,2017
AMMAN — Involving local communities into archaeological projects was the aim pursued by the founders of Sela, an NGO created in 2015, Eman A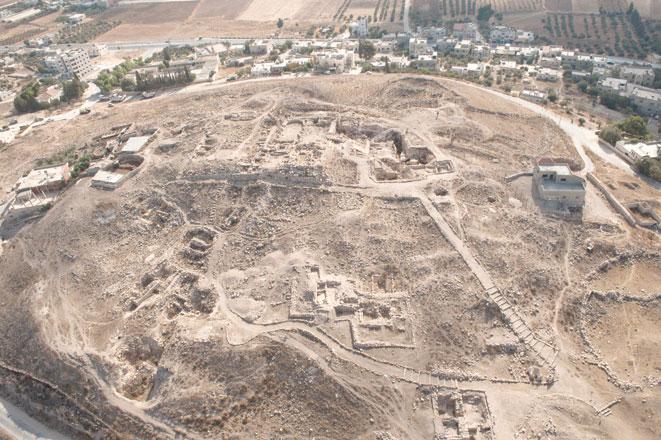 Jan 07,2018
AMMAN — Community archaeology is about archaeologists adopting a new mindset — one that takes into account the maintenance and safety challe
Newsletter
Get top stories and blog posts emailed to you each day.