You are here
NGO trains local communities on heritage conservation
USAID-funded organisation works on several projects across Kingdom
By Saeb Rawashdeh - Sep 10,2017 - Last updated at Sep 10,2017
AMMAN — Involving local communities into archaeological projects was the aim pursued by the founders of Sela, an NGO created in 2015, Eman Abdalssalam, president of the organisation, told The Jordan Times in a recent e-mail interview.
Sela was funded by USAID's Sustainable Cultural Heritage through Engagement of Local Communities Project with the aim of training locals from Petra, Wadi Musa and Beidha by involving them in Temple of the Winged Lions (TWL)project through landscape rehabilitation, excavation, restoration and documentation, Abdalssalam said.
Sela worked on the southwestern quadrant of the TWL in a training programme for the local community which lasted from November 2015 to August 2016, she highlighted.
Following that project, Sela cooperated with Andrews University on the Tell Hisban project, near Madaba, which sought to train six locals on landscape rehabilitation and conservation.
In June 2017, the NGO began cooperating with Miami University in a joint project at Beidha — Baaja, where it trained three people from Beidha's community, Abdalssalam said.
"Landscape rehabilitation includes working on the site to make it suitable, such as the soil sifting, making appropriate paths, remove the extra materials like stones, soil... etc," she explained.
Collaboration with local institutions also played a major part in the growth of Sela: "Local institutions play the biggest role in Sela training programmes, whatever the project is," Abdalssalam said.
"When we first founded Sela, we had approvals from the Department of Antiquities and the Ministry of Industry, Trade and Finance to open such an organisation," she said, noting that, before starting any project Sela should obtain approval from different governmental institutions.
According to Abdalssalamm, local residents welcomed the idea. The organisation attracted a large number of people who registered for the training programme of the different projects, she claimed.
"I was one of the five founders of Sela, along with Shaker Salameh Alfaqeer, Bassam Aied Alfaqeer, Maria Elena Ronza and Ahmad Salameh Almwasa," said Abdalssalam.
"I work now as a local team leader who coordinates the work at the site between the workers and experts involved in the project," she noted
Related Articles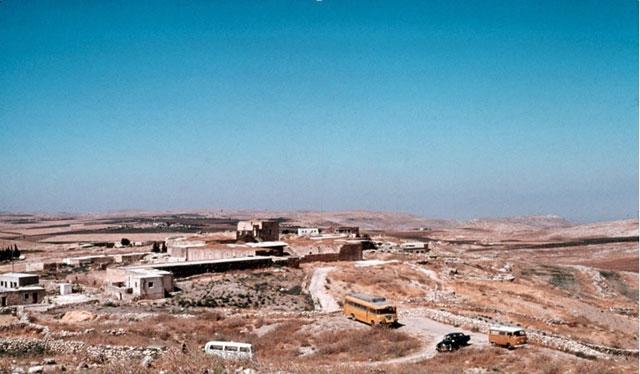 May 24,2018
AMMAN — The idea to develop the Nabulsi complex in Hisban into a community centre came ten years ago from Oystein LaBianca, an American-Norw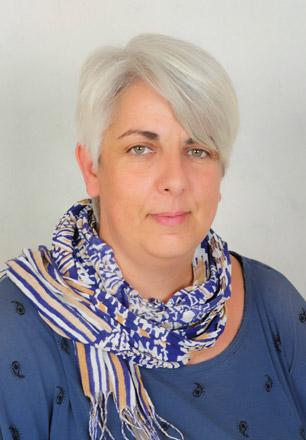 Aug 09,2017
AMMAN — When she visited Jordan for the first time in 1996, Italian architect Maria Elena Ronza described her experience as "mind-blowing".C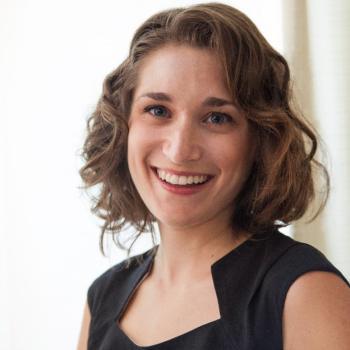 Sep 09,2017
AMMAN — Being in direct touch with the population of Petra, an American anthropologist realised that they are "deeply emotionally connected
Newsletter
Get top stories and blog posts emailed to you each day.