You are here
Thousands volunteer to help create libraries for blind students
By Sawsan Tabazah - Jul 24,2016 - Last updated at Jul 24,2016
AMMAN — Students and recent graduates from across the Arab world are helping to enhance the academic experience of blind students in Jordanian universities by making books more accessible.
Over 3,000 volunteers from Jordan, Palestine, Kuwait, Bahrain, Egypt and Algeria are converting books into e-books, audiobooks and Braille, says Nour Ajlouni, manager of the Matar project.
So far, they have transferred 13,000 pages to e-books, 1,000 pages to Braille and made voice recordings of 3,000 pages.
"Blind people can read the e-books using screen readers," Ajlouni explained.
The project's beneficiaries are students of Yarmouk University, Mutah University and the University of Jordan, where around 120 blind students are enrolled, she told The Jordan Times in a recent interview.
The project had no funding until the end of 2015, when the King Abdullah II Fund for Development and the Saudi Mawhiba organisation stepped in to provide grants that allowed the group to buy laptops and Braille typewriters.
"A 200-page book costs JD50, which was expensive for us as an initiative and for the blind students," Ajlouni said.
The volunteers are currently working to create Braille libraries of compulsory course books in Yarmouk and Mutah universities.
The project, which takes its name from the Arabic word for rain, was started in 2013 by the Irbid Youth Volunteers, a group that helps young people manage entrepreneurial projects.
"We started with 25 project ideas and ended up with one project, to record cultural books for the blind community,'' Ajlouni said.
After consulting with visually impaired people, who asked the volunteers to make academic material more accessible, the project was expanded to include textbooks.
The volunteers have become quicker and more professional at converting the books into accessible formats, especially since they are now able to divide the work among them and edit all the pages, Ajlouni noted.
"A book of 100 pages used to take a single volunteer a month or more but now it takes 10 days," she said.
Volunteers who edit the content are trained to use specialised programmes, the project manager added.
Seven months ago, a young woman in Mauritania, Fatima Abdullah, replicated the project in her country after contacting Ajlouni for advice.
Abdullah named the project Nour, in honour of the Jordanian project manager whose work had inspired her.
up
26 users have voted, including you.
Related Articles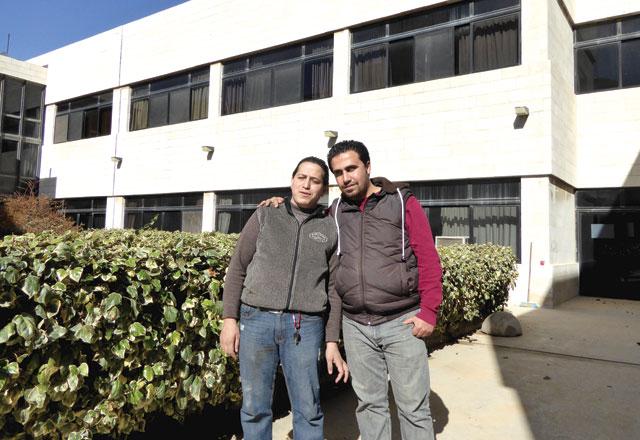 Mar 17,2015
In December last year, a small group of sighted and blind students at the University of Jordan put their hands together to develop a project assisting classmates with visual impairments in their graduate studies.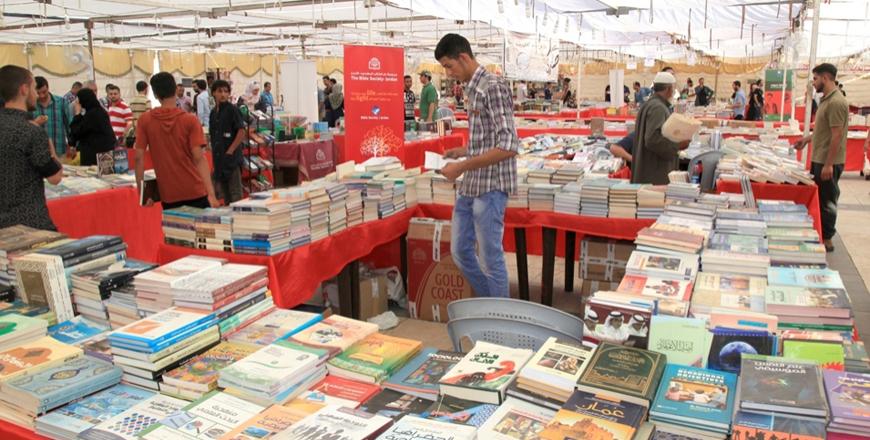 Aug 18,2015
AMMAN — For Doaa Fitiani, the place to spend the weekend was downtown Amman's Hashemite Square, where a book fair that brings together a var
Apr 15,2018
AMMAN — A blind woman is helping other people with visual impairment integrate socially and academically by teaching them Braille (a reading
Newsletter
Get top stories and blog posts emailed to you each day.