You are here
Voting starts in local polls with Ajloun recording strongest start
By Dana Al Emam - Aug 15,2017 - Last updated at Aug 15,2017
A woman casts a ballot as local polls begin across the Kingdom on Tuesday (Petra photo)
AMMAN — Around 125,000 Jordanian voters headed to voting centres to cast their votes by 9:00am.
The highest voter turnout was registered in Ajloun, reaching nearly 7 per cent of eligible voters, while the lowest (1.5 per cent) was recorded in Amman, according to figures of the Independent Elections Commission (IEC).
The total number of eligible voters stands at 4.1 million, according to official sources.
Voting for the local twin elections started across the country at 7:00am and will continue until 7:00pm, unless the IEC decides to extend voting deadline in some areas, according to the commission.
Some 4.1 million Jordanians are eligible to cast their votes at the local and municipal elections today.
In Tuesday's elections, Jordanians will elect mayors, members of municipal councils as well as the governorate councils, which will be elected for the first time under the Decentralisation Law.
Elected members of the governorate councils will replace assigned consultative councils for local executive councils, in a bid to enhance the oversight role of citizens and public participation in decision making as developmental planning and allocation of funds will be vested in the new councils.
Article 6 of the law stipulates that the Cabinet will appoint as members of the governorate council, upon a recommendation by the interior minister, no more than 15 per cent of the number of elected members, provided that one- third of this percentage is allocated to women, who also enjoy a 10 per cent quota of the elected members.
Related Articles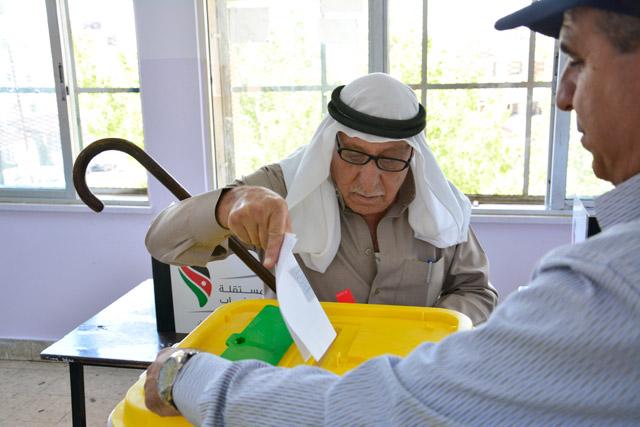 Aug 16,2017
AMMAN — Voting for the decentralisation and municipal elections concluded late Tuesday night with a 31.7 per cent voter turnout rate of some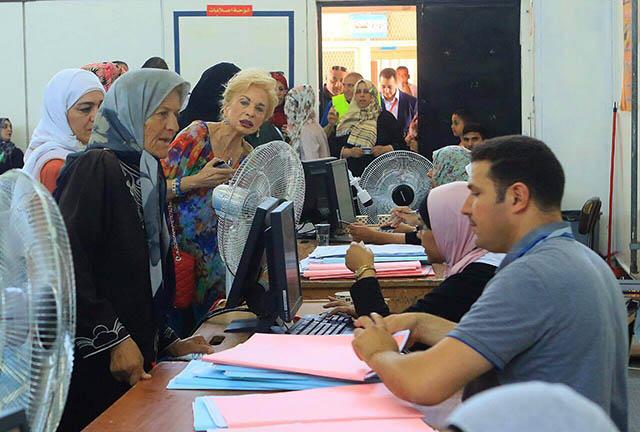 Aug 15,2017
AMMAN —Voter turnout exceeded 16 per cent by 2:00pm, as some 690,000 voters casted their votes, the Independent Election Commission's (IEC)
Aug 14,2017
AMMAN — Some 4.1 million Jordanians are eligible to cast their votes at the local and municipal elections today.In Tuesday's elections, Jord