You are here
Estarta celebrates global growth with new location in Athens
Jun 14,2023 - Last updated at Jun 14,2023
Estarta, a global engineering and IT company, is pleased to announce the launch of its newest location in Athens, Greece. With much elation, Estarta highlighted this milestone by celebrating its ongoing global growth and expansion at the new delivery site through a prime event.
During the celebration at the Athens site, Phil Wolfenden (CXC EMEA VP, Cisco Systems), Leith Al Masri (Chairman, Estarta) and Mutaz Nabulsi (CEO, Estarta) provided an overview of the business relationship between Estarta and Cisco, which spanned over two decades. Estarta executives and partners discussed the future growth plans and opportunities arising from the new site and highlighted their expectations for many more milestones in the near future.
With its expanded presence in Athens, Estarta aims to foster local talent, promote knowledge exchange, and contribute to the digital transformation initiatives of both Greek and international businesses, given the country's attractive position in the heart of Europe. Estarta launched its operations with an initial team of 150 members and anticipates significant future growth in the size of the delivery site.
Estarta's CEO, Mutaz H. Nabulsi, comments, "We are very excited to be launching our operations in Greece as part of a long-term plan to expand our capabilities to deliver best-in-class services globally. Estarta has hired more than 150 resources in Athens, and we believe the availability of highly qualified resources is a key value proposition of the Greek market as we look forward to growing rapidly over the coming period."
About Estarta:
Estarta is a leading global engineering and IT company specialising in outsourcing comprehensive technical and premium service solutions. Throughout its 31 years of operation, Estarta has delivered expertise and specialised services to both the public and private sectors on Cisco and Microsoft technologies, utilising a team of 1500 professionals across eight geographic locations.
Estarta's partnership experience with global ICT players has sharpened its skills and services to be best-in-class, continually exploring new technologies and partnerships to enhance excellence in customer service delivery.
For more information or to learn more about the opening, kindly visit the company's official website:
https://estartasolutions.com/
https://estarta.com/.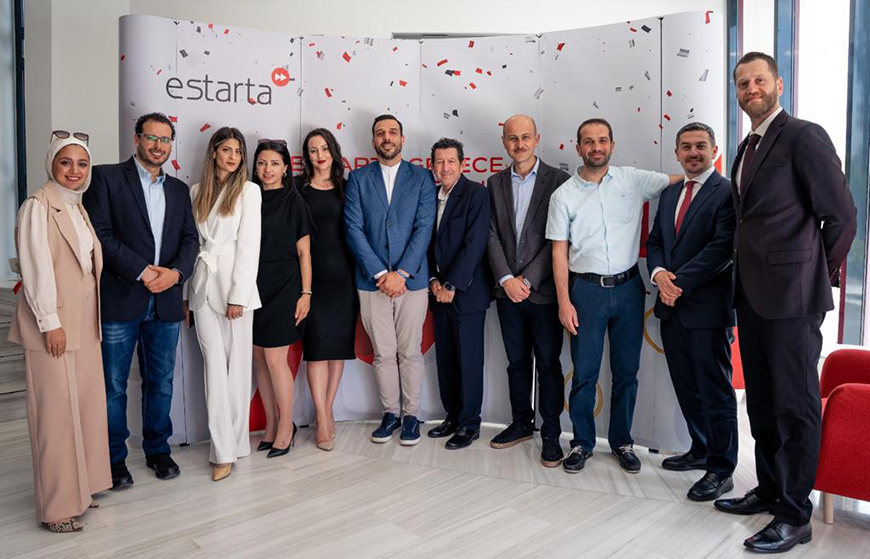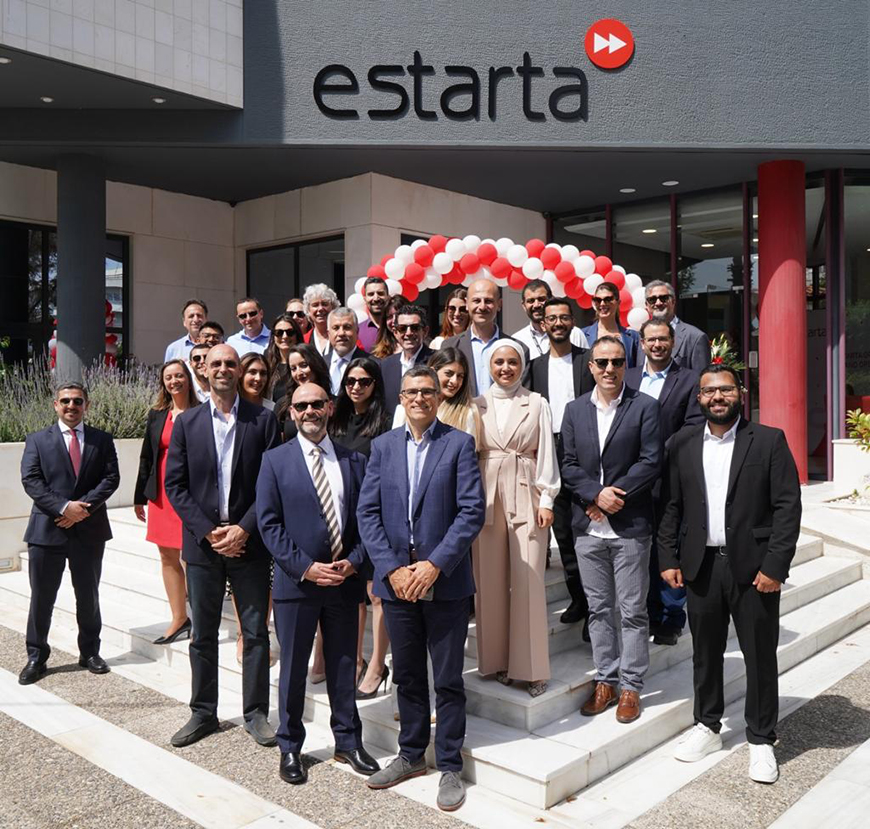 Related Articles
Sep 28,2022
AMMAN — Her Majesty Queen Rania visited the Tafileh's Skills' Development Centre on Wednesday to learn about its training and skill-developm
Aug 28,2017
Estarta has given a number of Prince Hamza School students an opportunity to experience the real life in Estarta's Technical Assistance Cent
May 10,2020
AMMAN — All online platforms launched during the COVID-19 crisis in the Kingdom can now be accessed from a single website, according to Mawd