You are here
METICO hosts gala dinner to celebrate Four Seasons Hotel Amman's 20-year legacy
Jordan's most prestigious hospitality address marks two decades since opening its doors to guests
Jul 12,2023 - Last updated at Jul 12,2023
AMMAN — Mediterranean Tourism Investment Company (METICO), the owning company of Four Seasons Hotel Amman, hosted a luxurious gala dinner on Thursday, July 6,2023, celebrating a remarkable milestone as the hotel marks 20 years as one of Jordan's most sought-after addresses.
In his welcoming speech, Hani Al Qadi, Chairman of METICO, said: "The company is proud of its accomplishment of developing the first Four Seasons Hotel to be built in the Middle East that introduced the concept of luxury hospitality to Jordan and the wider region."
The event was attended by Alejandro Reynal, President and CEO of Four Seasons Hotels & Resorts, who had a few remarks to share voicing his pride of the team, and Rainer Stamfer, President of Global Operations at Four Seasons Hotels & Resorts.
A video was presented showcasing the unique achievements of METICO as the owner of Four Seasons Hotel Amman, sharing the journey of the hotel while taking guests down the memory lane.
Another integral part of the event was the appreciation and recognition of the 22 employees who have completed 20 years of service at the Four Seasons Hotel Amman with the utmost passion and dedication.
The entertainment saw Jihad Akl on the violin, who performed at the grand opening of the Hotel 20 years ago, and Lebanese-Greek singer Pavo.
The gala dinner was attended by prominent partners, patrons and long-term guests of the hotel as well as representatives of local, Arab and international media outlets.
Opened in May 2003 as the first-ever luxury hotel in the Kingdom's capital city, Four Seasons Hotel Amman is a beacon of elegance that has won the hearts of locals and travellers from across the globe and claimed its place at the pinnacle of the local hospitality scene.
Related Articles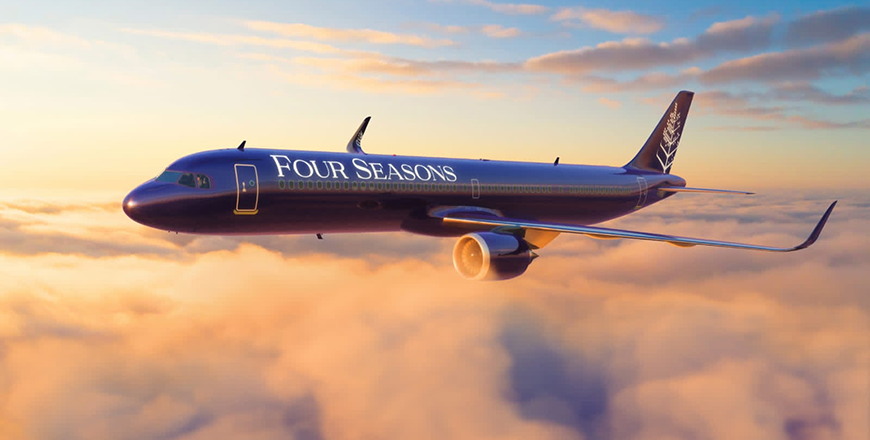 Jan 12,2023
Under leadership of new President and CEO Alejandro Reynal, iconic luxury brand continues to drive global growth and strategic development a
Jun 24,2015
AMMAN — Lower earnings and profits during the first quarter (Q1) of this year took the shine off the rock-hard annual 2014 and 2
Feb 27,2023
AMMAN — Four Seasons Hotel Amman is celebrating a remarkable milestone as it marks twenty years as one of Jordan's most sought-after address