You are here
MontyPay crowned 'Best Newcomer' at Jordan Startup Expo 2023
Sep 03,2023 - Last updated at Sep 03,2023
MontyPay, renowned for its cutting-edge payment solutions spanning the globe, secured the prestigious award at the Jordan Startup Expo event held on August 30.
The event, a celebration of entrepreneurship and innovation, provided a fitting platform for MontyPay to showcase its diverse portfolio of over 100 payment methods that span regions including the Middle East, Asia, Europe, Africa and the Americas.
"Winning the 'Best Newcomer' award is a testament to the passion, dedication and groundbreaking ideas that our team at MontyPay brings to the table every day," said Noel Moukheiber, General Manager of MontyPay.
"We're driven by our commitment to transforming the payment landscape on a global scale and are honoured to have our efforts recognised by the esteemed Jordan Startup Expo."
With its exceptional range of payment methods and solutions, MontyPay continues to empower businesses across continents, facilitating seamless transactions, enhanced customer experiences, and increased market access.
Related Articles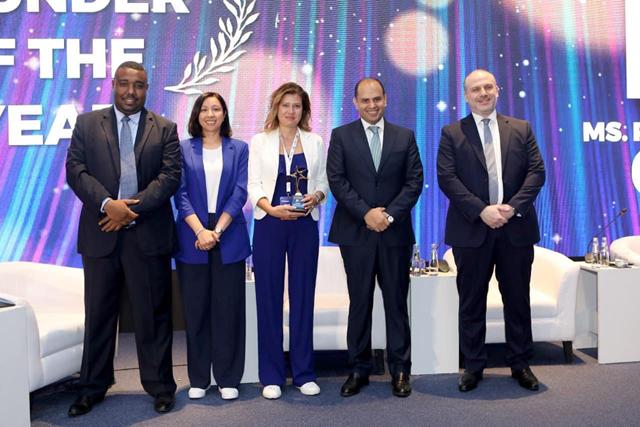 Oct 27,2022
AMMAN — Reham Al Zughier claimed the award for Best Jordanian Startup Founder of the Year at the Jordan Start-up Expo 2022, which concluded
May 09,2022
MontyPay, a global digital payment gateway, has announced a strategic collaboration with Network International, the leading enabler of digit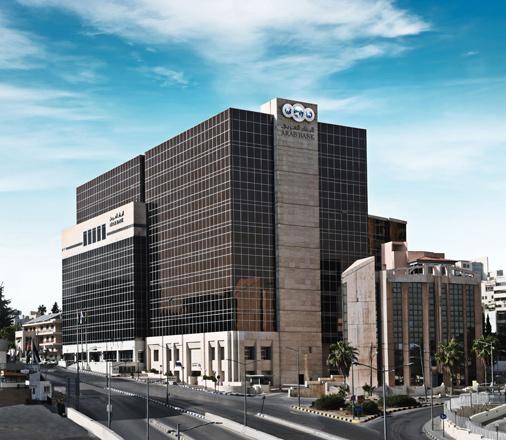 Aug 17,2021
AMMAN — New York-based Global Finance magazine recently awarded Arab Bank the "Best Bank in the Middle East 2021" award, for the sixth year