You are here
PIF and Capital Bank Group sign subscription agreement for approximately $185m
Jun 05,2022 - Last updated at Jun 05,2022
The Public Investment Fund (PIF) and Capital Bank Group, one of the largest banking groups in Jordan, Iraq and the MENA region, announced on Sunday the signing of a subscription agreement, through which PIF becomes a strategic investor in the Group.
Upon the successful completion of the deal, PIF will have a 23.97 per cent interest in the Group's capital, at a value of approximately $185 million, and represented by the issuance of 63 million in new shares.
The deal aims to increase the Group's capital, thus raising its total shareholders' equity to around $846 million, and bolstering the Group's ability to execute its strategy and expand its business through introducing new services and products in Jordan, Saudi Arabia, Iraq, and other markets where it operates, including through the Group's investment arm; Capital Investments. In addition, the deal will strengthen the Group's digital transformation plans by offering the most up-to-date electronic services, including the launch of digital banks.
This deal is in line with PIF's strategy, which includes exploring new investment opportunities in the MENA region that support the creation of long-term strategic economic partnerships to achieve sustainable returns that contribute to maximising the Fund's assets and diversifying Saudi Arabia's economy in line with Vision 2030.
Related Articles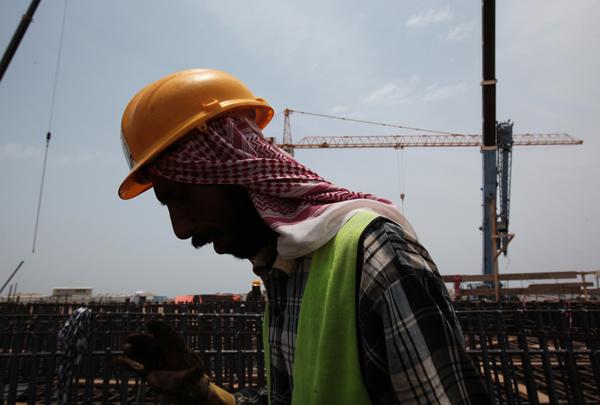 May 16,2016
DUBAI — Saudi Arabia aims to create the world's biggest sovereign wealth fund, a $2 trillion behemoth that can throw its weight around globa
Aug 09,2023
AMMAN — The Saudi Jordanian Investment Fund (SJIF) held its extraordinary general assembly meeting on Tuesday, via teleconference, during wh
Sep 17,2018
DUBAI — Saudi Arabia's Public Investment Fund (PIF) has agreed to invest more than $1 billion in Lucid Motors, adding to the emerging compet