You are here
ASE to become public shareholding soon
By Laila Azzeh - Jan 04,2017 - Last updated at Jan 04,2017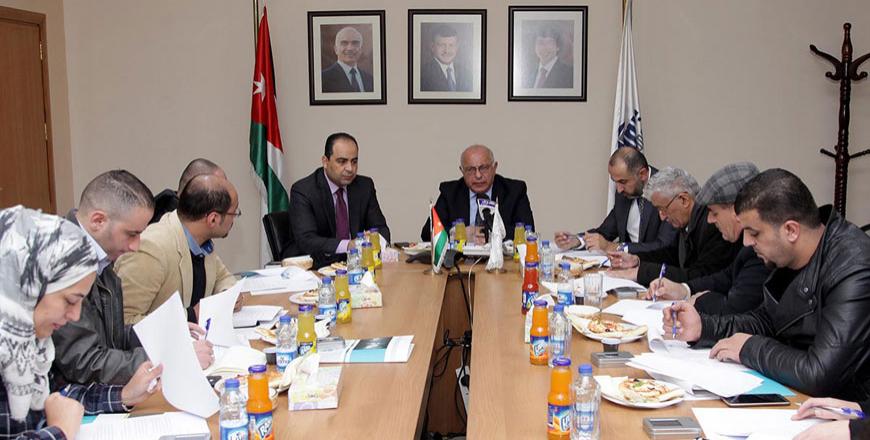 ASE CEO Nader Azar addresses journalists at a press conference on Wednesday (Petra photo)
AMMAN — The Amman Stock Exchange (ASE) will soon become a public shareholding corporation and this will help it build partnerships with regional and international stock markets, its CEO Nader Azar said on Wednesday.
Speaking at a press conference, Azar indicated that this way, the company will have a chance to diversify its sources of income and increase revenues.
It will "easily access" funding and loans to improve its competitiveness, he told the press.
"Procedures to transform the ASE into a company will most likely be finalised by the end of this month," he said, adding that this will be good for the economy.
The Cabinet had approved the transformation last year.
Despite all challenges facing the country, the ASE is "doing well", Azar conceded.
Investors from more than 97 nationalities own shares in companies listed on the ASE, making up 50 per cent of the total investors, he said.
By the end of 2016, the ASE price index, weighted by free float shares, went up by 1.6 per cent to reach 2170.3 points compared with the previous year, the CEO indicated.
The market capitalisation of listed shares at the ASE decreased by 3.6 per cent to JD17.3 billion; compared with 2015 closing, constituting 65 per cent of the GDP, he added.
Also, the trading value for the ASE dropped by 31.8 per cent during 2016 to JD2.3 billion compared with JD3.4 billion for the year 2015, according to the Bourse chief.
Moreover, Azar pointed out that the Amman Bourse has joined a joint project with regional exchanges that include Muscat, Beirut and Tunisia to implement a new trading system, developed by a French company.
The system will allow for broader trading, he said.
The Amman Bourse was established in 1999 as a non-profit institution with administrative and financial autonomy.
Related Articles
Mar 29,2017
AMMAN — The Amman Stock Exchange (ASE) has become a public shareholding company fully owned by the government, according to an ASE statement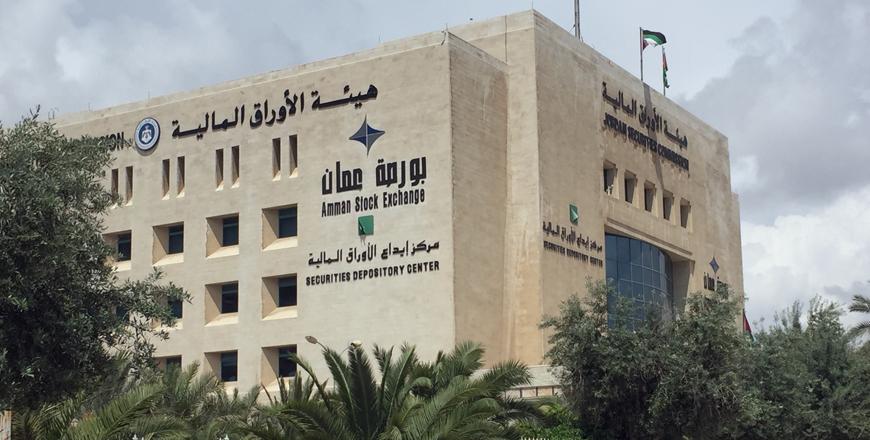 Apr 13,2016
AMMAN –– The Amman Stock Exchange (ASE) is set to launch future plans to stimulate trading, among which is to encourage family-owned compani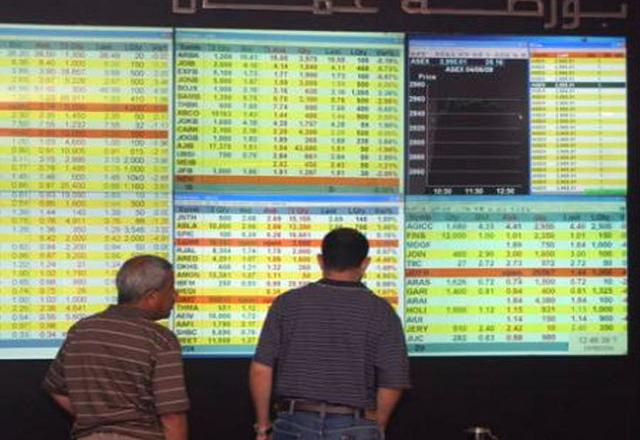 Mar 03,2015
Current prices of shares are attractive and represent a good opportunity for investors to enter the stock market, the chief of Amman bourse told The Jordan Times this week. 
Newsletter
Get top stories and blog posts emailed to you each day.