You are here
EU reduces record Intel antitrust fine to 376m euros
By AFP - Sep 24,2023 - Last updated at Sep 24,2023
This file photo taken on November 5, 2016, shows an Intel logo in front of the Intel Museum in Santa Clara, California (AFP file photo)
BRUSSELS — The European Commission slapped a new fine of 376 million euros ($400 million) on US chipmaker Intel on Friday after an EU court annulled a previous record penalty for abusing its dominance in the computer chip market.
The case is one of many protracted legal battles against tech behemoths the European Union has faced, fights which have driven Brussels to introduce tough new curbs on how digital giants do business in Europe.
The EU's antitrust enforcer said Intel had engaged in "anti-competitive practices aimed at excluding competitors from the relevant market".
The commission said it was restoring the fine partially "for a previously established abuse of dominant position in the market for computer chips called x86 central processing units".
An EU court in Luxembourg last year annulled the fine of 1.06 billion euros handed down in 2009, after it found that Brussels failed to adequately prove anti-competitive practices.
The EU's initial case was based on alleged market abuse between 2002 and 2007, but its origins go as far back as 2000 when complaints against Intel were first lodged at the commission.
Brussels slapped the fine on Intel after saying the company had offered clients price rebates to use its own computer chips in preference to rival AMD.
Intel at the time dominated the market for the x86 CPUs with a 70-percent share during the more than five years it was accused of breaking EU antitrust rules.
Intel said it was "reviewing" the commission's fine.
"While we are disappointed in a fine of this amount, we continue to focus on our future investments in the EU, and on cooperating with the EC in helping advance Europe's semiconductor industry," the company said.
Germany and Intel signed a deal in June for the company to build manufacturing sites in the eastern city of Magdeburg after months of tense negotiations.
"Intel paid its customers to limit, delay or cancel the sale of products containing computer chips of its main rival. This is illegal under our competition rules," said the EU's competition commissioner, Didier Reynders.
"Our decision shows the commission's commitment to ensure that very serious antitrust breaches do not go unsanctioned," he added.
Reynders replaced Margrethe Vestager on September 5 after she stepped down temporarily to run as a candidate for the head of the European Investment Bank.
Under Vestager's leadership, the EU hit tech titans with a series of fines, triggering a wave of legal challenges in the past few years.
Brussels doled out more than eight billion euros in fines to Google alone for abusing its dominant market position between 2017 and 2019, but the penalties are the subject of appeals in EU courts.
The biggest players online will have to comply fully with the landmark Digital Markets Act from next year, or they face fines of up to 10 percent of a firm's global revenue.
But the EU might not be able to run away from legal dramas as experts in Brussels expect some companies to launch legal battles to avoid the harsher market restraints.
Earlier this month, Brussels listed Google parent Alphabet, Amazon, Apple, Meta, Microsoft, and China's ByteDance as online "gatekeepers" that will come under the new rules.
Related Articles
Jan 24,2018
BRUSSELS — The EU on Wednesday hit US chipmaking giant Qualcomm with an antitrust fine of 997 million euros ($1.2 billion) for paying Apple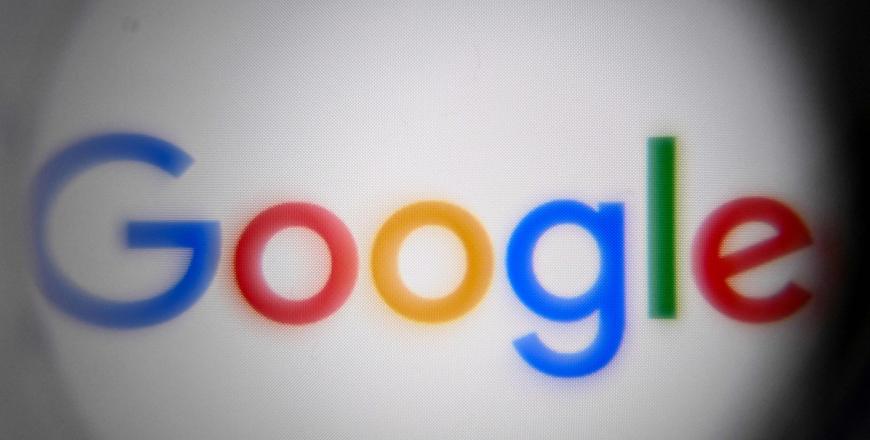 Nov 10,2021
BRUSSELS — Google lost an appeal on Wednesday against a 2.4 billion-euro ($2.8 billion) fine imposed by the European Union for abusing its s
Sep 14,2022
LUXEMBOURG — The European Union's second-highest court on Wednesday overwhelmingly upheld the EU's record fine against Google over its Andro