You are here
Germany's Gabriel gets green light for EU-Canada trade deal
Decision paves the way for EU member states to approve CETA
By Reuters - Sep 19,2016 - Last updated at Sep 19,2016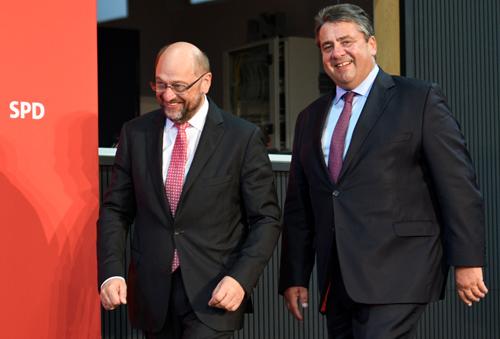 German Economy Minister Sigmar Gabriel (right) and Martin Schulz, president of the European parliament, enter a news conference after a voting of Germany's Social Democrats on the Comprehensive Economic and Trade Agreement in Wolfsburg, Germany, on Monday (Reuters photo)
WOLFSBURG, Germany — Germany appeared set on Monday to back an ambitious trade accord between the European Union and Canada after the leader of the Social Democrats (SPD), junior partner in the ruling coalition, overcame left-wing resistance to the deal within his party.
The SPD decision paves the way for EU member states to approve the Comprehensive Economic Trade Agreement (CETA) next month before Brussels signs the accord with Ottawa on October 27.
Left-wing SPD members had argued that CETA would undermine workers' rights and environmental standards, but party leader Sigmar Gabriel said it represented the EU's best chance to shape globalisation in the interests of ordinary people.
"It's a really good day for the SPD but especially for the implementation of rules for globalisation," Gabriel told a news conference after two-thirds of delegates at an SPD congress backed a compromise deal over CETA.
"Until now globalisation only served economic interests. Now we are finally beginning to take the interests of people and citizens into consideration."
Gabriel, who is also vice chancellor and economy minister in Chancellor Angela Merkel's conservative-led coalition, has staked his political future on securing SPD backing for CETA.
Failure at Monday's congress, held in the carmaking city of Wolfsburg in northern Germany, would have likely scuppered Gabriel's chances of standing as the SPD candidate for chancellor in national elections due in October 2017.
This might have unleashed a damaging power struggle within the SPD at a time when it is badly trailing Merkel's conservatives in opinion polls. The coalition's popularity has also suffered following Merkel's decision last year to open Germany's borders to more than 1 million migrants.
Related Articles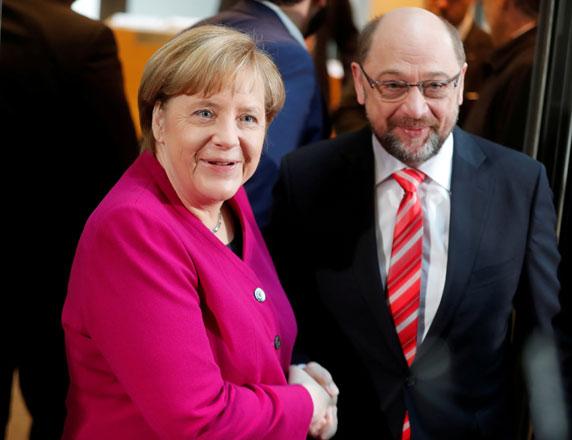 Jan 07,2018
BERLIN — Chancellor Angela Merkel said on Sunday she was optimistic her conservatives and the Social Democrats (SPD) could cut a deal as the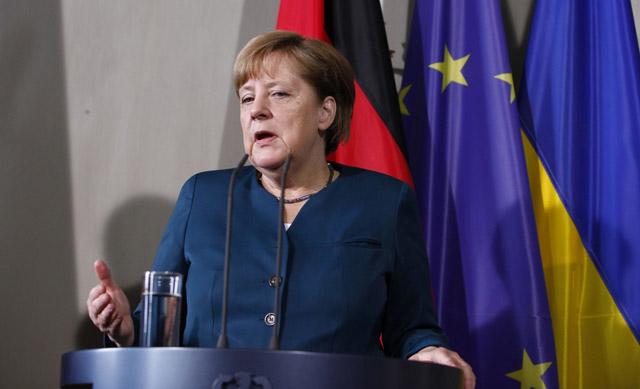 May 21,2017
BERLIN — Germany's Social Democrats (SPD) raised pressure on conservative Chancellor Angela Merkel on Sunday, saying if she could not resolv
Sep 24,2017
BERLIN — Germans voted on Sunday in a general election expected to hand Chancellor Angela Merkel a fourth term while the hard-right national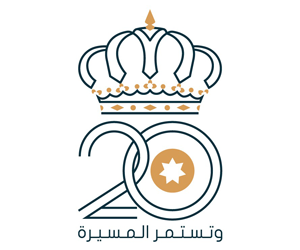 Newsletter
Get top stories and blog posts emailed to you each day.