You are here
OPEC to keep output ceiling at summit — ex-adviser
By AFP - Nov 16,2014 - Last updated at Nov 16,2014
JEDDAH, Saudi Arabia — The Organisation of Petroleum Exporting Countries (OPEC) will keep its production ceiling steady at its "toughest ever" meeting this month, a former adviser to oil kingpin Saudi Arabia said after global crude prices hit a four-year low.
The 12-nation OPEC group, including the world's biggest crude producer Saudi Arabia, will meet on November 27 in Vienna.
Mohammed Suroor Al Sabban, who until last year was chief adviser to the kingdom's petroleum ministry, said the group's talks will be "the toughest OPEC meeting ever as some OPEC ministers had not anticipated prices would drop to this level, and so quickly".
He said he expected OPEC members to stick with the current output ceiling.
"In my personal opinion, the next meeting will confirm the current production ceiling... at 30 million barrels a day and OPEC will adhere to that in the coming period," he told businessmen in the Saudi Red Sea city of Jeddah late Saturday.
Sabban said that some OPEC members, such as sanctions-hit Iran, "cannot be obliged" to cut their output.
At the same time Saudi Arabia has sent a clear message that "it cannot lower production alone, or carry the burden of reductions".
OPEC nations currently produce around 600,000 barrels of oil a day over the output ceiling.
In early November, Riyadh sent global oil prices tumbling when it cut its price for crude on the US market while raising it for Asia, the country's major outlet.
Analysts said the kingdom wanted to strengthen its market share in the United States against a flood of oil being extracted there from shale rock, which had helped to create a global supply glut and lowered prices.
Oil rebounded slightly on Friday, with the US benchmark West Texas Intermediate for December delivery rising to $75.82 a barrel. Brent North Sea crude for delivery in January advanced to $79.41 in London.
Prices have fallen by about one-third since June.
Saudi Arabia's Petroleum Minister Ali Al Naimi last week rejected talk that the country was leading a price war in global oil markets.
On Saturday, Crown Prince Salman Bin Abdul Aziz told fellow members of the Group of 20 (G-20) most powerful world economies that the kingdom wants oil market stability, official media reported.
"The Kingdom of Saudi Arabia continues its balanced and positive role in cementing the stability of oil markets, taking into account the interests of the producing and consuming countries," he told the G20 meeting in Brisbane, Australia.
Saudi Arabia produced around 9.6 million barrels a day in October, according to data cited by OPEC.
Related Articles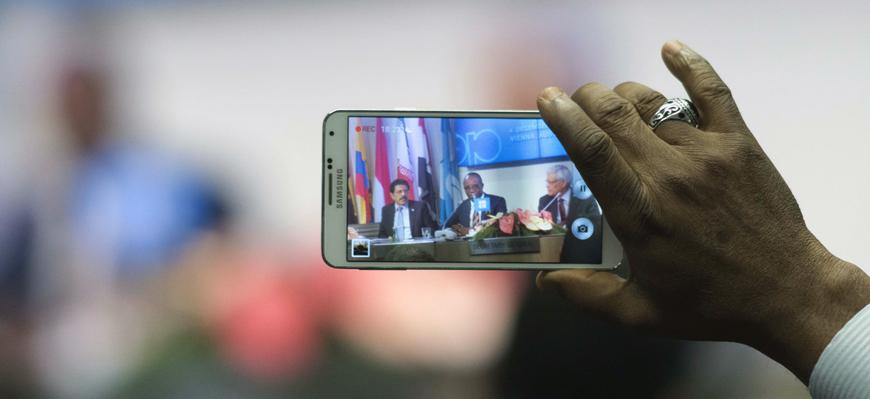 Dec 05,2015
VIENNA — Members of the Organisation of Petroleum Exporting Countries (OPEC) failed to agree an oil production ceiling on Friday at a meetin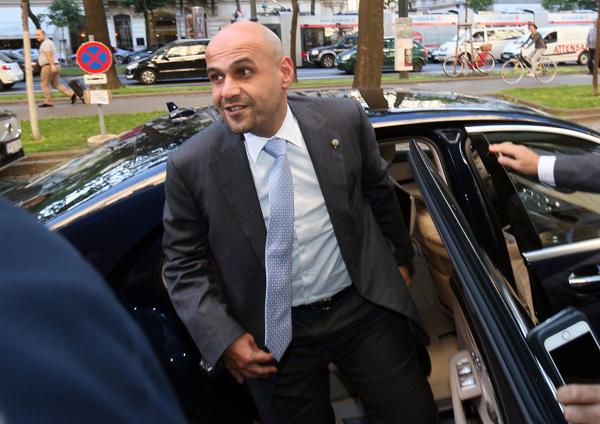 Jun 01,2016
VIENNA – Gulf OPEC members including Saudi Arabia are looking to revive the idea of coordinated oil-output action by major producers when th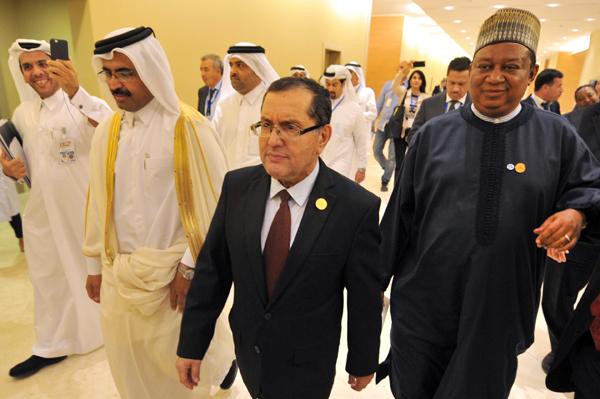 Sep 29,2016
RIYADH — Saudi Arabia, feeling the economic pinch from low oil prices, agreed to a surprise OPEC production cut, but the country remains det
Newsletter
Get top stories and blog posts emailed to you each day.