You are here
Rather than pay rent, Jordanians go all-out for apartment purchases
By Omar Obeidat - Dec 02,2014 - Last updated at Dec 02,2014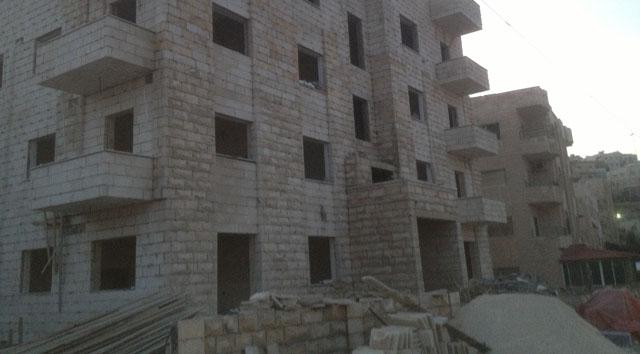 AMMAN – Jordan's real estate trading is continuing unabated due to a steady surge in property sales, official data showed Tuesday.
According to national statistics, the trading boom is driven by higher spending on properties by Jordanians, who purchased apartments and land plots worth over JD6.6 billion so far this year.
The value of purchases made by non-Jordanian investors was only JD454.8 million in the first 11 months of this year.
A report, issued by the Department of Land and Survey (DLS), showed that trading in the Kingdom's real estate market reached over JD7 billion in the first 11 months of this year, up by JD1.2 billion or 21 per cent over the JD5.8 billion registered in the same period of 2013.
The rise in trading boosted DLS revenues during January-November 2014 by over JD60 million to reach JD387 million compared to JD325 million during the same period of the year before.
The DLS attributed the positive performance of the property market to a surge in home sales which, according to the report, grew by 17 per cent, while growth in land sales slowed down of the same percentage as last year.
The data showed that a total of 32,768 housing units were sold in the first 11 months of this year, compared to 27,925 residential apartments sold during the same period of 2013.
Jordanians bought nearly 90 per cent of the apartments as non-Jordanians purchased only 3,270 residential units in the first 11 months of the year, the report indicated, estimating the value of the apartments sold to non-Jordanians at JD287 million. They spent JD167 million on lands.
The higher trading in the property market is in line with expectations of industry leaders.
Jordan Housing Developers Association President Kamal Awamleh previously expected trading in the real estate market to exceed JD7 billion this year due to population growth and the desire of the majority of Jordanians to purchase homes rather than pay rent.
"Our forecast for trading this year was JD7 billion, but now we expect it to easily exceed JD7.5 billion," Awamleh told The Jordan Times in previous interview.
Related Articles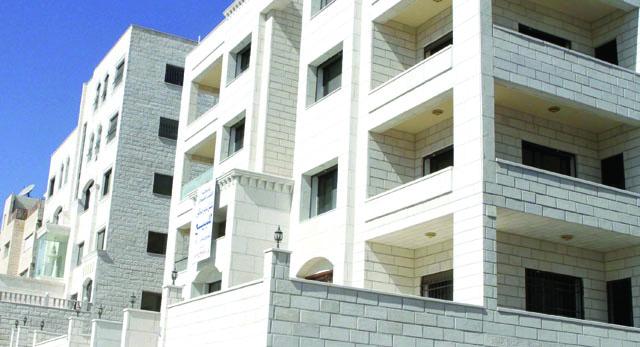 Sep 03,2014
Jordanians purchased property worth JD4.77 billion during the first eight months of this year, representing nearly 92 per cent of the overall trading value in the real estate market, according to official data. 
Apr 06,2014
Residential apartment purchases are fuelling Jordan's property market, according to official data, which show that demand for land is declining. 
Jan 05,2014
Trading in the Kingdom's real estate market surged by 15 per cent from JD5.6 billion in 2012 to JD6.3 billion in 2013, official figures showed Sunday.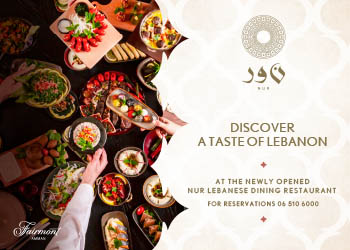 Newsletter
Get top stories and blog posts emailed to you each day.