You are here
'Reducing Jordan's debt to 77% of GDP by 2021 is key target'
By JT - Jul 01,2016 - Last updated at Jul 01,2016
AMMAN — Jordan plans to introduce a programme of far-reaching structural reforms to counter economic challenges, Finance Minister Omar Malhas said in a recent interview with Oxford Business Group (OBG).
Exogenous shocks had taken their toll on Jordan's economy, with public debt now at a "critical" level, he told the OBG.
"We cannot continue with the same economic model," he acknowledged. "We need to adapt it to fit with modern times."
The full interview will appear in The Report: Jordan 2016, OBG's forthcoming report on the Kingdom's economy. The publication will also contain a detailed, sector-by-sector guide for investors, alongside contributions from leading personalities, according to an OBG statement.
Malhas said the new fiscal measures would target boosting the gross domestic product (GDP) and improving the country's competitiveness in a bid to attract higher levels of foreign investment.
The Kingdom is also looking to decrease its reliance on foreign aid, targeting self-sufficiency by 2018.
"This is an important issue for Jordan, since last year, our revenue reached only 94 per cent of the total expenditure," the minister noted.
"Unfortunately, we remain exposed to exogenous shocks. However, we are hoping that the economy will grow at a higher percentage than it did last year." Changes to Jordan's income tax law were among the reforms expected to help raise revenue, he added.
Structural reforms will include over 20 actions that are being mandated by the International Monetary Fund in order for Jordan to meet the criteria to receive support via the international organisation's Extended Fund Facility (EFF).
Malhas expressed confidence that the EFF would help Jordan to achieve stronger economic growth. "We are targeting an EFF programme of at least three years which combines fiscal measures with structural reforms," he said. "The main goal is to reduce Jordan's debt to 77 per cent of GDP by 2021, so we're discussing how we can achieve that."
The Report: Jordan 2016 will deal with the country's developments in the areas of infrastructure, banking and macroeconomics.
Related Articles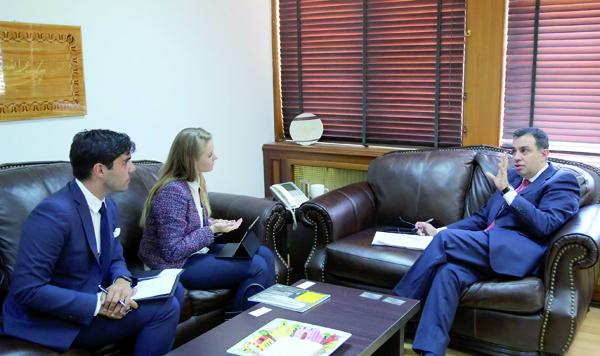 Sep 07,2016
AMMAN – Forthcoming loans and grants facilitated by the Jordan Compact and the International Monetary Fund (IMF) Extended Fund Facility are
Aug 24,2016
AMMAN – Finance Minister Omar Malhas on Wednesday said that the executive board of the International Monetary Fund (IMF) has approved Jordan
Apr 09,2016
AMMAN – A mission from the International Monetary Fund (IMF), led by Martin Cerisola has recently, concluded a visit to Jordan, where it dis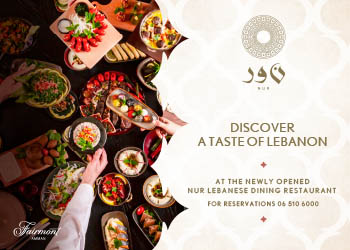 Newsletter
Get top stories and blog posts emailed to you each day.