You are here
Twitter shares dive after Google rules out bid
By AFP - Oct 06,2016 - Last updated at Oct 06,2016
This file photo taken on November 7, 2013, shows a banner with the logo of Twitter on the front of the New York Stock Exchange in New York (AFP photo)
SAN FRANCISCO — Twitter shares dove in after-hours trades on Wednesday on the heels of a report that Google does not plan to bid for the culture-changing but unprofitable one-to-many messaging service.
The technology news website Recode cited unnamed sources close to the situation as saying Google will not be among those in the running to buy San Francisco-based Twitter.
Other sources said that Twitter should have "low expectations" of Apple being among those vying to buy the company, Recode reported.
Twitter shares, which had taken flight on the New York Stock Exchange early in the day and ended formal trading up nearly 6 per cent, dove more than 9 per cent in after-market trades to $22.58.
Long-simmering speculation that Twitter is putting itself up for sale has boiled over in recent weeks, with the share price buoyed by unconfirmed talk that business-cloud software titan Salesforce, Google and other Silicon Valley titans were expected to be suitors.
Twitter and Google did not respond to AFP requests for comment.
Twitter, which celebrated its 10th anniversary this year, has yet to make a profit. Co-founder Jack Dorsey returned as chief executive last year but has yet to ignite growth, with the number of users stagnating at slightly more than 300 million for several quarters.
After falling to its lowest point ever earlier this year, Twitter shares were boosted recently on hopes the company will gain traction or a make a promising match with a suitor.
Twitter was expected to begin accepting bids this week.
The social messaging platform would be a big-ticket item, with its value based on the share price topping $17 billion on Wednesday, and the company likely to want a premium to be paid.
No suitors have declared interest in Twitter publicly, however.
The list of companies that may still seek to buy Twitter includes entertainment giant Disney, Microsoft, and the US telecom service Verizon.
Related Articles
Apr 12,2014
Google will makes it controversial Internet-linked Glass eyewear available for purchase for a limited time in the US beginning on April 15.
Sep 10,2017
SAN FRANCISCO — With Apple set to unveil its newest iPhones, a key question for the California tech giant is whether it can recapture the ma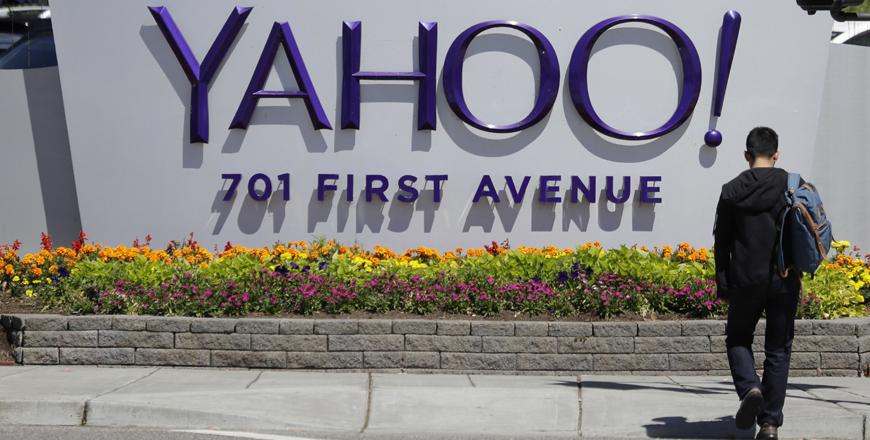 Oct 19,2016
SAN FRANCISCO — Yahoo's quarterly profits shot up by more than double to $163 million even as it prepares for a takeover by Verizon."We rema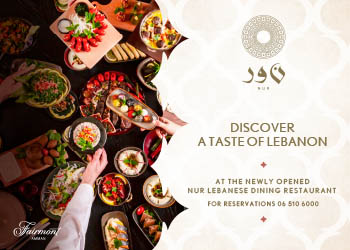 Newsletter
Get top stories and blog posts emailed to you each day.