You are here
Aging by mistake
By Nickunj Malik - Feb 14,2018 - Last updated at Feb 14,2018
Any mention of Deepak Chopra — the physician, writer, public speaker, alternate medicine campaigner and a prominent figure in the New Age movement — has always generated an extreme reaction in everyone. They either love and revere him as the greatest mind/body healer, or hate and dismiss him as an arrogantly obstinate quack.
Having witnessed both the responses at close quarters, I was undecided about reading his book called "Perfect Health", when I came across it in my bookcase. I had no idea how it got there because I definitely did not remember buying it. The mystery was solved as soon as I saw my mother's handwritten message on the first page itself. She had also put a date there, and I realised that the tome had already been with me for eighteen long years.
My mum was partial to the author because her maiden surname was identical to his, which indicated that they were cousins, even though they had never met but according to her, they could trace their origins to the same village in North West India, which was now in Pakistan. There were a few other Chopras too, who were directors in the Indian film industry, and as children we were religiously taken to watch all the movies that were made by them. If the picture was a hit, there were celebrations in my house, without the famous, so-called-relatives, having any inkling of it.
All these thoughts were swivelling through my head as I studied my mother's handwriting closely. With a start I noticed that I had begun to slant certain letters in the same manner in which she did, and I wondered if that was an inherited genetic trait.
I had recently watched a talk by Mallika Chopra on YouTube and she had definitely mastered her celebrated father's manner of speaking. Recorded a decade ago, she disclosed that when she was nine years old and her brother was five, their father Deepak Chopra would ask them to repeat these following words everyday, "I am responsible for what I see, I choose the feelings I experience and set the goals that I will achieve; and everything that seems to happen to me, I ask for and receive as I have asked."
Now, compared to this, when I was at that age, my father never really asked us for anything, other than simply telling both my brothers and me, to not fight with each other, to not waste the food that was served on our plate and to be polite and respectful towards our nanny and cook. It is no wonder that we did not have a clue that there was even a process called "quantum healing for the mind and body" that the good doctor had discovered, and passed on, to his progeny.
Coming back to "Perfect Health" the book that I was perusing, the most interesting section in it claimed that "aging is a mistake". Ignoring the first eight chapters, I went straight to this one. "Although everyone falls prey to the aging process, no one has ever proved that it is necessary', was its opening sentence. I was hooked.
"Do we have to age?" I asked my husband in the evening.
"Is this a trick question?" he sounded sceptical.
"Did you know that aging is a mistake of the intellect," I informed.
"Whose intellect? Who said that?" he was curious.
"Doctor Deepak Chopra," I answered.
"His intellect is making a lot of mistakes lately," my spouse concluded.
Related Articles
Sep 20,2017
The government of India launched an initiative to save and educate the girl child, roughly two years ago.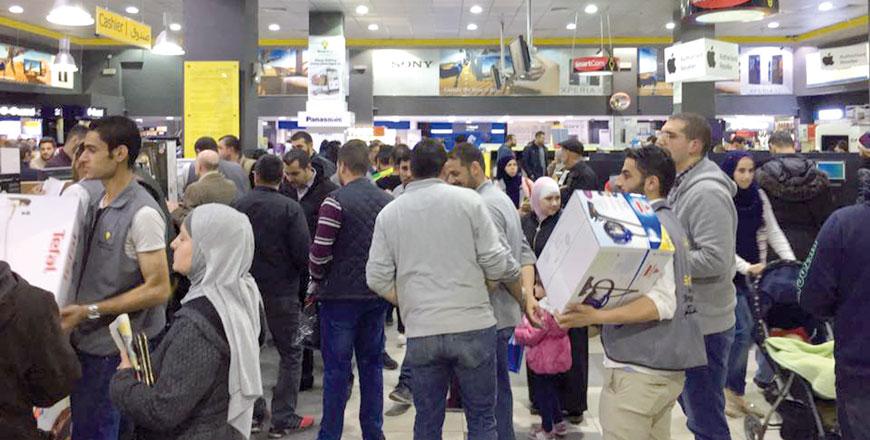 Mar 21,2017
AMMAN — Jordanians celebrate Mother's Day today along with several countries around the world.Every year on March 21, Jordanians have develo
Feb 03,2016
Russell Peters, the acclaimed Canadian comedienne was in town last weekend as a part of his two-day "Almost Famous" tour.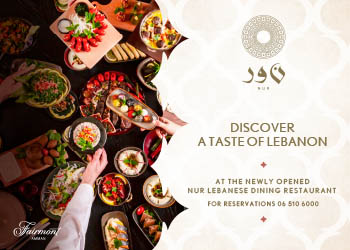 Newsletter
Get top stories and blog posts emailed to you each day.