You are here
Are Earthlings alone? Half of humans believe in alien life
By Reuters - Dec 10,2017 - Last updated at Dec 10,2017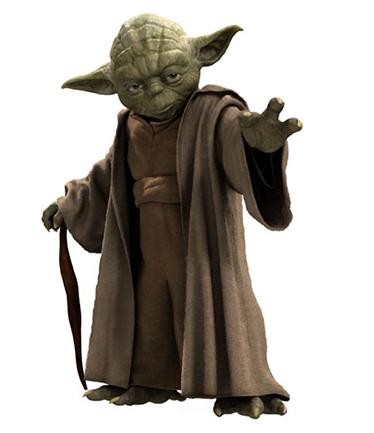 Photo courtesy of community.tulpa.info
AMSTERDAM — Nearly half of humans believe in alien life and want to make contact, a survey in 24 countries has found, in what researchers said helps to explain the lasting popularity of the "Star Wars" franchise 40 years after the first movie was screened.
On the eve of the release of "The Last Jedi", researchers published findings that 47 per cent of more than 26,000 respondents believe "in the existence of intelligent alien civilisations in the universe".
An even greater 61 per cent said "yes" when asked if they believe in "some form of life on other planets". Roughly a quarter said they do not believe intelligent life exists beyond Earth, researchers at Glocalities said.
Among those who believe we are not alone in the universe, 60 per cent said we should try to seek contact with alien civilisations, it found.
It was not the first survey to collect views on extraterrestrial beings — questionnaires in Germany, Britain and the United States have found similar rates — but researchers said this was the largest poll of its kind with such global reach.
"The high score on the belief in the existence of intelligent alien civilisations and the distinct profile of these people partly explains the immense popularity of space movies such as Star Wars," said research director Martijn Lampert.
"People who believe in the existence of intelligent alien civilisations are not a marginal minority," he said.
The most believers in intelligent alien life were in Russia, at 68 per cent, trailed closely by Mexico and China, with the down-to-earth Dutch bottoming out the list at 28 per cent, the poll found.
The interviews were conducted in 15 languages between December 2015 and February 2016 in countries representing 62 per cent of the world's population and 80 per cent of the global economy.
"The Last Jedi," the eighth instalment of the blockbuster "Star Wars" series, debuts in theatres next week.
Related Articles
May 04,2016
ALMADEN, California — IBM's California research lab sits atop a green hill here, 24 kilometres south of downtown San Jose.There are not any
May 29,2018
LOS ANGELES — The force was not with "Solo: A Star Wars Story" at the box office.The latest instalment struggled over the Memorial Day weeke
Dec 02,2015
LOS ANGELES — When "Star Wars" audiences were blown away four decades ago by its thrilling battles in space, they were also witnessing a big
Newsletter
Get top stories and blog posts emailed to you each day.