You are here
Crash tests confirm safety of rear-facing car seats in rear impact collisions
By Reuters - Apr 05,2018 - Last updated at Apr 05,2018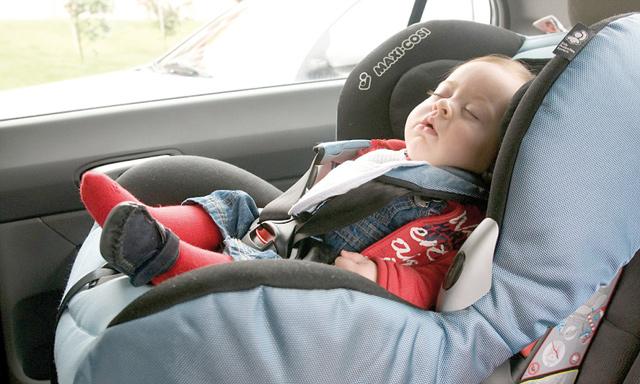 Infants and toddlers in rear-facing car seats are well-protected even in rear-impact collisions, crash test results suggest.
Doctors have long advised parents to put infants and toddlers in the back seat of vehicles in rear-facing car seats as long as possible, at least until they're around two years old or too large or heavy to fit in that position. While experts generally agree this is the safest position for these tiny passengers, research to date has focused much more on the effectiveness of rear-facing car seats for head-on or side-impact collisions and offered a less clear picture of how children fare in rear-impact crashes.
Rear-impact collisions are rare and less deadly to children than other types of crashes, researchers note in SAE International. But one lingering concern about rear-facing car seats in rear-impact collisions is that babies' heads might smack into the back side of the front seats in the vehicle, causing head or neck injuries.
For the current study, researchers performed a series of crash tests of rear-impact collisions in a lab using four car seats commonly used in the US — the Evenflo Embrace and the Maxi Cosi Mico AP/Mico Max 30, infant seats used only in the rear-facing position, and the Diono Radian and Safety 1st convertible car seats.
"We found that the rear-facing car seats protected the crash test dummy well when exposed to a typical rear impact," said lead study author Julie Mansfield, an engineer at the Injury Biomechanics Research Centre affiliated with Ohio State University's Wexner Medical Centre in Columbus.
The car seats supported the child-size dummy throughout the crash and did their job to keep the head, neck, and spine aligned, Mansfield said by e-mail. And, a lot of the crash energy was absorbed through the car seat interacting with the vehicle seat, so that reduced the amount of energy transferred into the occupant, which is important for preventing injuries.
"We already know that rear-facing car seats have very low injury rates when we look at real cases in crash databases," Mansfield added. "This study just helped us understand exactly how they are working in a rear-impact crash."
In a frontal crash, occupants are pulled toward the front of the vehicle. For a rear-facing child in this scenario, a child is cradled into car seat and the forces are distributed evenly throughout the child's back.
"With a rear impact, we would expect occupants to be 'pulled' toward the rear of the vehicle according to basic physics," Mansfield said. "When a child is in a rear-facing carseat in this scenario, the car seat actually stays with the child and continues to support the head and spine."
Sometimes the car seat rotates upward, but still keeps the child safely inside the shell, Mansfield added. The bottom portion of the car seat also interacts with the vehicle seat in which it is installed, and a lot of the crash forces are absorbed through this interaction with the soft vehicle seat.
"That means less crash forces are transferred to the occupant, which is critical for reducing the risk of injury," Mansfield said.
One limitation of the study is that researchers also only tested crash scenarios with one type of vehicle, and results might be different with other types of cars or with different car seats than the ones used in the crash tests.
Still, the results should reassure parents that rear-facing car seats can protect kids even in rear-impact collisions, said Kristy Arbogast, co-scientific director of the Centre for Injury Research and Prevention at the Children's Hospital of Philadelphia.
"These results provide confirmation that even in rear impact crashes, rear facing child restraints provide excellent protection," Abrogast, who wasn't involved in the study, said by e-mail.
"Current recommendations are that children should remain rear facing until two years of age or the maximum height or weight specified by the child restraint manufacturer," Abrogast added. "These data do not provide any reason to change that recommendation."
Related Articles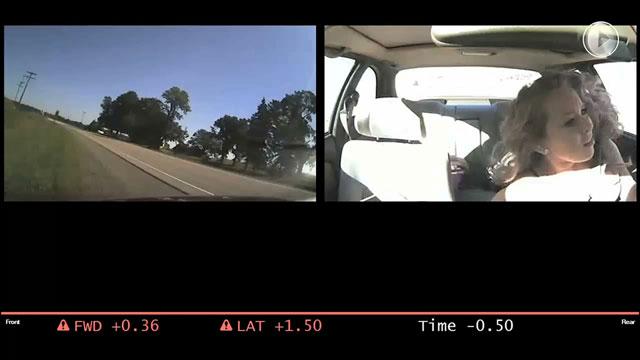 Mar 25,2015
Distractions — especially talking with passengers and using cellphones — play a far greater role in car crashes involving teen drivers than has been previously understood, according to compelling new evidence cited by safety researchers.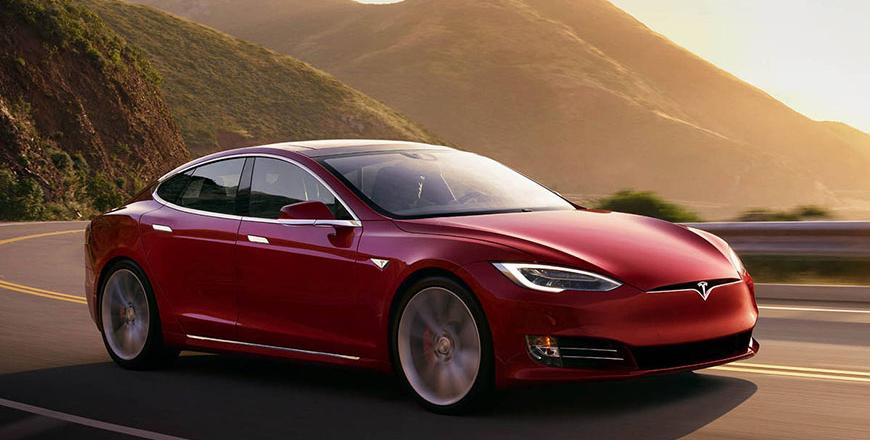 Aug 21,2017
Officially opening for business in the UAE and to the public in Jordan as of earlier this year, Tesla is, however, not an uncommon sight for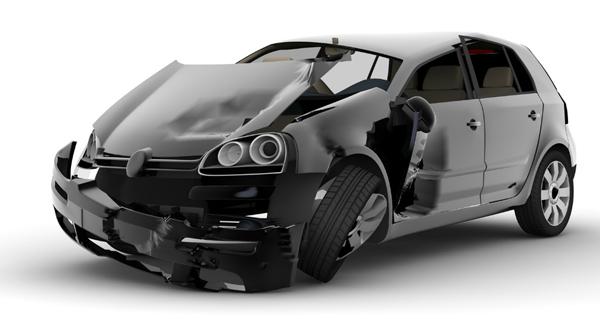 Jan 25,2016
DETROIT — Automakers are imagining a world where nobody dies in car accidents and they say it is closer than most people think.While t
Newsletter
Get top stories and blog posts emailed to you each day.