You are here
Cyberonics device improves heart function after Boston flop
By Reuters - Sep 01,2014 - Last updated at Sep 01,2014
BARCELONA — A nerve stimulation device from Cyberonics improved cardiac function in heart failure patients in a small clinical trial, in contrast to an unsuccessful study backed by Boston Scientific.
However, the Cyberonics trial reported on Monday did not contain a control arm — unlike the one using the Boston device in which some patients received sham treatment — and experts said further research was now needed.
Both companies are trying to improve outcomes for patients with heart failure, in which the heart fails to pump blood efficiently, by stimulating the vagus nerve — a superhighway connecting the brain to the rest of the body.
Vagus nerve stimulation (VNS), which involves delivering mild electrical pulses to the nerve in the neck, is already used successfully to treat severe epilepsy and treatment-resistant depression.
Cyberonics is the leading proponent of such therapy and the six-month heart failure trial, involving 60 patients, used its system to stimulate both the left and right-sided vagus nerve.
Patients, on average, showed a 4.5 per cent improvement in left ventricular ejection fraction, a key measure of heart function, the study found, and there was no difference in the results between the left and right sides.
"I think, at six months, that [4.5 per cent improvement] is a very impressive achievement," study leader Inder Anand from the University of Minnesota told reporters at the European Society of Cardiology annual meeting.
The fact that the device worked equally well on both sides is important because the system could be combined with cardiac devices such as implantable cardioverter-defibrillators and cardiac resynchronisation therapy devices, the vast majority of which are implanted on the left side.
There was a similar rate of adverse events in both the left and right-sided implant groups in the Cyberonics trial, including short-term voice alteration, cough and some pain.
One patient had a stroke during device implantation and died three days later.
Anand said it was possible that manipulation of the carotid artery in the patient's neck during implantation had dislodged plaque or a clot, which led to the stroke, and he suggested the procedure should be avoided in people with severely blocked arteries.
Related Articles
May 11,2017
They say that "what happens in Vegas stays in Vegas".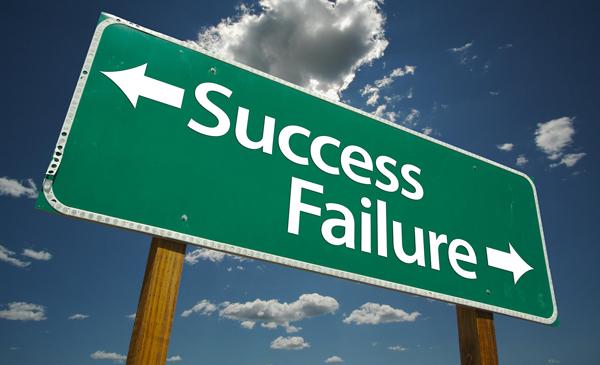 Feb 17,2016
"The first principle is that you must not fool yourself — and you are the easiest person to fool," physicist Richard Feynman famously
Aug 24,2014
Botox has frozen the faces of countless Hollywood stars, and international researchers recently said the toxic injections might also be able to stop cancer in its tracks, at least temporarily.
Newsletter
Get top stories and blog posts emailed to you each day.