You are here
Emoji — little symbols that conquered the world
By AFP - Dec 22,2016 - Last updated at Dec 22,2016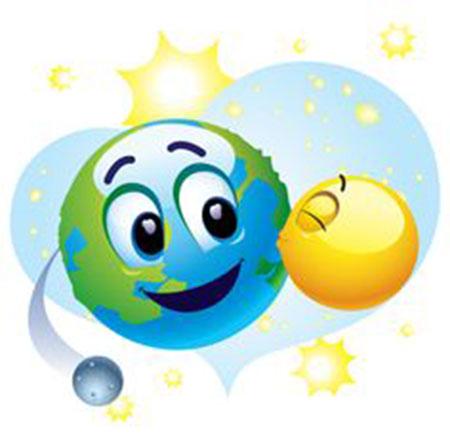 Photo courtesy of wordpress.com
TOKYO — Emoji have exploded from 176 original designs to around 1,800 and counting, as the little symbols conquer the world.
Here are a few things to know about hieroglyphics for the smartphone age.
Sweet emotion
There's something for everyone and every mood. Laugh, cry, shrug those shoulders, or give that forehead a good palm slap... digitally, of course. Rough day at the office? There's a head massage emoji too.
Diversity
There are now five different skin colour emoji, along with the traditional yellow. There's a gay family emoji and a Mother Christmas. A hijab-wearing Muslim woman is in the works. Religious images included a mosque and rosary. But images of deities are out — they contravene rules set by Unicode, an international consortium that oversees the format.
Emoji vs. Emoticon
There are a lot more emoji — the name combines Japanese words for picture and character — than emoticons because they also show people, places and things along with feelings. Emoticons are alphanumeric characters that usually just express an emotion or mood, such as :-) to suggest a happy smile.
So happy I cried
The "face with tears of joy" emoji was chosen by Oxford Dictionary as the word of the year in 2015. It's also the most-used emoji worldwide, according to the emojitracker website. The heart symbol is the second-most popular while a smiling pile of faeces is also a big hit.
Food fun
The French love croissant emoji, it's all about rice dish paella for the Spanish, while the Aussies like to say it with booze. Shigetaka Kurita, who created the first emoji back in the late 90s, says he is still waiting for a grilled eel symbol — his favourite dish, and one loved by millions of Japanese.
Crazy Canucks
Canadians love the poo emoji, and ones about violence and money, according to a 2015 report by British tech firm SwiftKey. It found that while the French love the heart, Russians love all romantic emoji, and Arabic speakers go for plants and flowery stuff.
Related Articles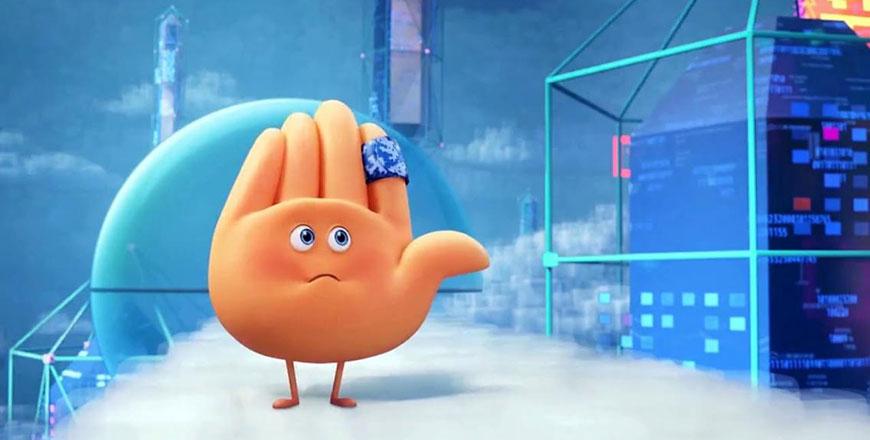 Mar 04,2018
LOS ANGELES — Animated "The Emoji Movie" stunk up the annual Razzie Awards on Saturday, tanking below all contenders for worst achievements
Apr 15,2015
Instant messages can feel trite and impersonal, but new apps can make it easier to express emotions beyond a text or emoji.
Nov 08,2014
Those odd characters on your e-mails and text messages are about to see more diversity — sending a message that humanity comes in many colours. 
Newsletter
Get top stories and blog posts emailed to you each day.