You are here
Good morning India
By Nickunj Malik - Jan 31,2018 - Last updated at Jan 31,2018
Indians, if social media is to be believed, wake up everyday and the first thing they do is wish good morning to all the contacts on their smart phone, that is. These greetings are sent via Facebook or WhatsApp and have pictures of flowers, oceans, mountains or Indian deities, coupled with some inspirational quotes, to sort of, inspire you.
But why are Google researchers in Silicon Valley finding fault with such a selfless act? Apparently, they figured out, from the other side of the world, that when 200 million Indian users forward such texts at the same time, they clog up the lines, and make one in three cellphone freeze up daily. Daily!
Incidentally, WhatsApp also crashed on the first of January because it could not handle the over 20 billion "Happy New Year" messages that were exchanged in India, which was a record for any single country.
The older generations, who are getting online for the first time, are the biggest culprit, it seems. Starting before sunrise, these enthusiasts post millions of images to friends, family and strangers, via their Android phones. Leading them is India's Prime Minister Narendra Modi who arises at 5am to do yoga. "He is known to fire off good morning messages as the sun is rising. Last year, he admonished a group of lawmakers for not responding to his greetings," reported The Wall Street Journal.
So, what can be done about our obsessive compulsion? If you ask my husband, his curt reply is, '"nothing". For someone who does not have a Facebook or Twitter account, and never plans to open one, that is easy to say. But there is no escaping WhatsApp and the various groups he inadvertently finds himself added to. In those situations he literally follows his own suggestion and does not lift a finger, simply letting the messages pile up.
The result is that at any given time, there are 3000 unread messages in his college group, 1500 unread ones in the family group and 10,000 unread messages in some group he made no effort to join, which is called "music lovers united". He does not exit them because he feels it might hurt the feelings of the people who included him.
Personally, I end up reading all the good morning greetings that are sent to me from India. Unsurprisingly, they are all from my home country and forwarded by friends of my parents, in-laws or other elderly folks who remember me. Since there is no "like" button on WhatsApp, I respond with a smiley emoticon as an acknowledgement, while marvelling at the energy and zeal of the senders.
Last week, I got a call from an old aunt, who tried her WhatsApp free calling service, for the first time. I had not spoken to her in over ten years, but religiously received a greeting from her every morning.
"Hello dear, are you not well?" she asks me.
"What a wonderful surprise! How are you?" I exclaim.
"I'm fine, but you are not well," she stresses.
"No aunty, I am great," I emphasise.
"You have not read my good morning greeting till now," she accuses.
"Of course I have," I protest, hurriedly going through the messages.
"What does it say?" she sounds brusque.
"It has a photo of a seashore," I reply.
"Your mind is a garden, your thoughts are the seeds," she prompts.
"You can either grow flowers or you can grow weeds," I conclude.
Related Articles
Feb 10,2016
I had never heard of a frozen shoulder till I got one.
May 14,2014
It's been a crazy day today. All I have done, since morning, is talk to answering machines. Yes, the same ones that follow, the ten or twelve ringing sounds when you are making a call. On the phone, that is.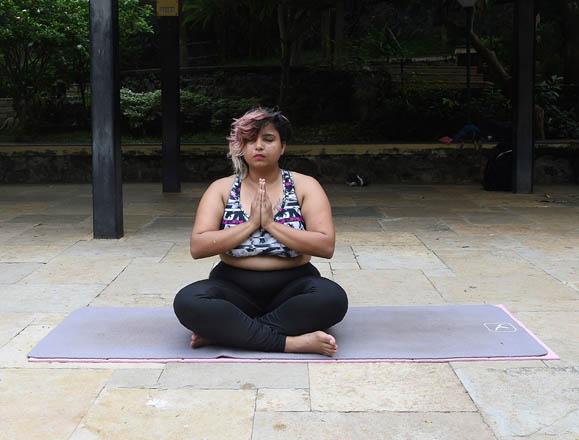 Jul 17,2017
MUMBAI — A plus-sized Indian woman is challenging body stereotypes and defying Internet trolls with a series of yoga videos that are proving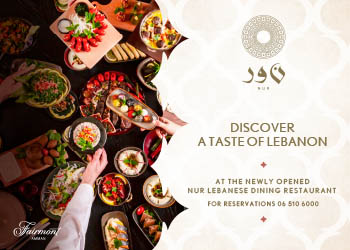 Newsletter
Get top stories and blog posts emailed to you each day.