You are here
'Hearts are big enough…'
By Sally Bland - Oct 01,2017 - Last updated at Oct 01,2017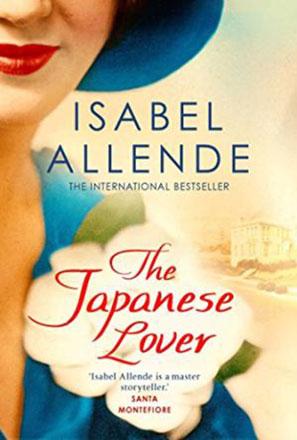 The Japanese Lover
Isabel Allende
Translated by Nick Caistor and Amanda Hopkinson
New York: Atria Books, 2015
Pp. 322
Isabel Allende situates "The Japanese Lover" in the shadow of two of the great injustices of the 20th century: Nazi Germany's mass exterminations and the internment of Japanese-Americans in the US. Human cruelty and separation from loved ones would be the major themes of the novel but for several indomitable characters whose determination to live life to the fullest overcomes separation with love. Many others figure into the plot, each with a story of their own, and each with characteristics and habits ranging from the bizarre to the endearing.
In 1939, as the Nazi threat looms over Poland, a Jewish family sends their six-year-old daughter, Alma, to live with their wealthy relatives, the Belascos, at Sea Cliff mansion in San Francisco; here she will spend the next seventy years of her life. Although the Belascos are more than kind to her, Alma is initially miserable, fearing she will never see her parents again. "The war images pursued her by day, popped up in her dreams, and never allowed her to behave truly like the girl she was." (p. 56)
From childhood, Alma develops a strong personality, added to her innate intelligence and creativity, but she is unhappy until forging a special relationship with Nathaniel, the Belasco's son, and Ichimei, the son of the Japanese gardener at the mansion. These two are to be Alma's lovers all her life, testifying to Nathaniel's conviction: "Hearts are big enough to contain love for more than one person." (p. 299)
However, separation reoccurs after the US entry into World War II. Ichimei's family, like all Japanese-Americans, is interned in a desert concentration camp in Utah. Not until after the end of the war, and the intervention of the influential Belasco family, are they allowed to return home.
Over the years, there are other separations, yet copies of Ichimei's letters to Alma interspersed throughout the novel attest to their many reunions — passionate, but secret, for their divergent social status, and Anna's marriage to Nathaniel, preclude them from marrying.
The reader first encounters Alma in the 21st century via Irina, a young Moldavian immigrant who works at Lark House, a senior home in San Francisco. Alma has left the prestige of the Belasco family and the comfort of Sea Cliff mansion, given away most of her possessions and plans to spend her last years there. Both women have their secrets. Irina, who has also experienced a painful separation from her family, still bears the scars of trauma; for her, there is no reunion. Rather, she immerses herself in the lives of the Lark House residents. Eventually, she joins Alma's grandson in his effort to elicit and record his grandmother's memories so as to reconstruct a family history, and it is thus that the plot unfolds in retrospect and in a decidedly non-linear fashion. Soon, they "were endlessly caught up in a mythical past full of improbable anecdotes and people… Alma showed herself to be an imaginative storyteller". (p. 73)
Incredulous, the two young people think they have discovered that Alma is still rendezvousing with Ichimei, but Allende has many surprises in store, and she often pushes the story over the edge into the fantastic, reminding the reader of her magic-realism bent.
Into this tale of decades-long passion, Allende weaves a lot of social commentary, sometimes playfully poking fun at social pretensions or the California life style, at other times showing the power of love and human kindness to make a difference. Events in the novel warn against war and all forms of violence, not least because of its devastating impact on youth, but there are also contrasting examples of kindness, human creativity and healing.
Most interesting is the novel's perspective on the elderly as illustrated by Lark House, which is not a run-of-the-mill rest home, but designed to give the elderly maximum independence and dignity at an affordable cost. Residents are able come and go at will. They choose their own activities, and their opinions are valued. "Many led interesting lives, or invented them." (p. 64)
They even go out to demonstrate against injustices and for peace. As the youngest resident tells Irina, "The elderly are the most entertaining people in the world… They have lived a lot, say whatever they like and couldn't care less about other people's opinions… This community stimulates them and they can avoid the worst scourge of old age: loneliness." (p. 8)
Related Articles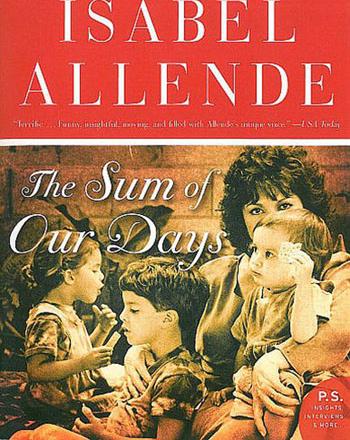 Nov 16,2014
This is the sequel to "Paula", the memoir Isabel Allende wrote in response to the tragic death of her daughter in 1992. 
Mar 29,2015
In "Chaos of the Senses", Algerian writer Ahlem Mosteghanemi tells the story of a great love (or loves), with a tantalising twist. The man with whom protagonist and narrator Hayat falls in love is a character in a short story that she has written.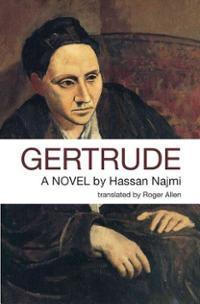 Feb 23,2014
This intriguing novel is based on real knowledge of the life and times of Gertrude Stein, the famous American writer, intellectual and art collector, who spent most of her life in Paris.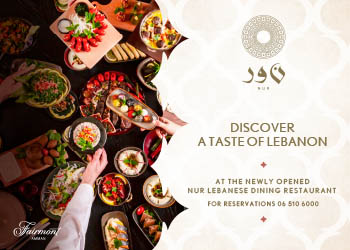 Newsletter
Get top stories and blog posts emailed to you each day.