You are here
High-dose green tea extract supplements bad for liver
By Agencies - Jun 11,2018 - Last updated at Jun 11,2018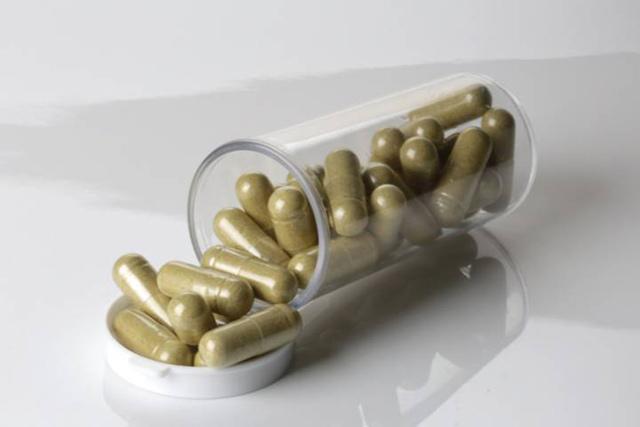 BRUSSELS — Taking high doses of supplements containing green tea extracts may be associated with liver damage, according to new research from the European Food Safety Authority (EFSA).
Tea infusions, as used for brewed tea, are still considered safe. Instant tea drinks are also fine as they contain lower levels of the antioxidants naturally present in green tea, Parma-based EFSA said.
Consuming too many of these antioxidants can be harmful, which is why the amount contained in supplements can have a harmful effect on the liver.
Most supplements provide an intake of 5-1000mg, while tea infusions typically only contain 90-300mg, EFSA, which oversees food safety in the European Union, said.
Researchers determined that consuming over 800mg per day led to higher health risks, but the EFSA said experts could not yet determine a supplement dosage that would be entirely safe.
However, high consumption of green tea infusions did not indicate liver damage due to the drinks having a lower concentration of antioxidants.
The watchdog called for further scientific trials into the effect of green tea catechins and for labels to announce the risks.
It comes after Canadian health officials demanded more explicit warnings on green tea extracts about their links to liver damage.
Health Canada made the move following a federal safety review, prompted after a teenager took the pills and needed dialysis for her liver.
EFSA conducted the research amid fears of catechins having harmful effects on the liver, prompted by an array of cases in Norway.
Officials in the Scandinavian country to issue a warning two years ago about the products — despite their purported health benefits.
And EFSA's review, published today on its website, confirmed the link between green tea catechins and liver damage.
The body also delved into the potential effects of green tea infusions, instant drinks and food supplements.
However, it accepted there was no risks of liver damage for consuming infusions — even after high consumption.
The body, set-up in 2002, also concluded that instant tea drinks are also fine because they contain lower levels of catechins.
EFSA's advice has been sent to the European Commission, which will decide on the most appropriate risk management follow-up.
Related Articles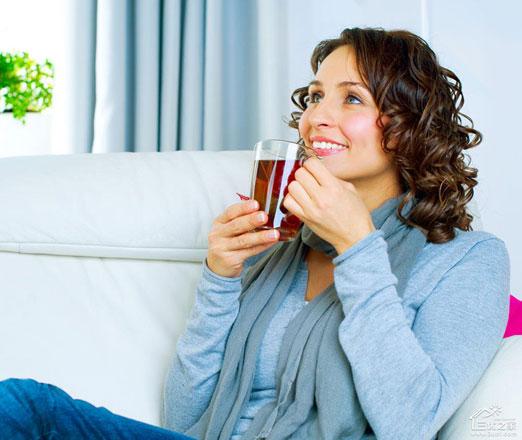 Feb 06,2018
Drinking scalding hot tea is associated with an increased risk of oesophageal tumours in people who also smoke and drink alcohol, two habits
Mar 25,2018
Is a sluggish metabolism keeping you from losing weight or increasing your risk of illness?
Nov 23,2017
LONDON — People who drink three to four cups of coffee a day are more likely to see health benefits than harm, experiencing lower risks of p
Newsletter
Get top stories and blog posts emailed to you each day.