You are here
How to teach babies 2nd language if parents only speak one
By The Seattle Times (TNS) - Aug 02,2017 - Last updated at Aug 02,2017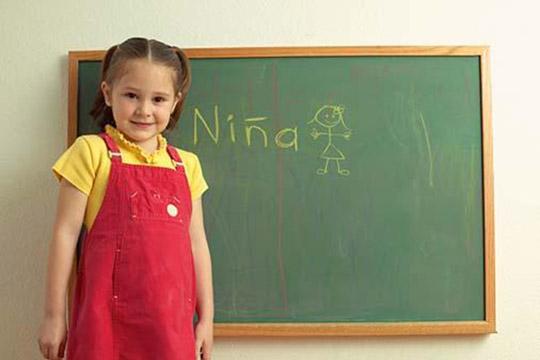 By Neal Morton
SEATTLE — For decades, researchers have built a compelling amount of evidence that the earlier you introduce a child to a second language, the stronger his or her bilingual skills will be.
An infant's brain also appears to benefit from early exposure to two languages. Earlier this year, for example, a team at the University of Washington used neuroimaging to show that bilingual 11-month-olds demonstrated stronger activity in areas of the brain associated with problem solving and self-control.
So when the regional government in Madrid, Spain, decided to boost bilingual education for infants there, officials asked the UW's Institute of Learning & Brain Sciences to develop and test a programme to teach a second language to young children whose parents speak only one.
"There's a slew of studies that 0-to-3 years is the best time to develop [a baby's] language skills… but the question is: 'How do you do that?'" said Naja Ferjan Ramirez, a researcher at UW who helped design the programme and co-authored a new report on its findings.
In 2015, Ferjan Ramirez and co-author Patricia Kuhl, also at the institute, designed the study to answer that question. The researchers, backed in part by funding from the Madrid government, selected 16 students from UW that they trained over two weeks before sending them to Spain. A total of 250 children, ages seven to three months, were then split into two groups: Those who received daily, hour-long English tutoring sessions for 18 weeks, and those who remained in an existing bilingual programme.
The children in the first group spent their time in small groups of 12 with four of the UW tutors, who encouraged them to talk more in English, even if it was just babbling. The tutors also used social, play-based activities and spoke to the children in a way that helps language development.
In the bilingual programme, children spent about two hours a week with an instructor who introduced simple English vocabulary and phrases in a typical classroom setting, with a higher student-teacher ratio.
The parents of both groups were asked not to provide additional English tutoring through the duration of the programme.
At the end of the experiment, the researchers found that, on average, the tutored children spoke in English five times as often in a given hour than those who remained in the existing programme. The tutored children also produced more complex sentences in English and, even 18 weeks after the programme ended, retained their English skills.
"We wondered… if this was just a short-term thing," Ferjan Ramirez said. "It was a bit surprising that they had actually maintained what they learned."
Another surprise: The gains were the same for children from low-income neighbourhoods and those from more well-off schools.
Ferjan Ramirez noted many studies have shown children in low-income areas typically have a harder time developing language skills.
But her study suggests that might be due to lack of opportunity to learn. "If you offer children from low socioeconomic status the right kind of method and teach them by the right kind of approach, they can learn to the same extent as children from mid-income neighbourhoods," Ferjan Ramirez said.
In their report, the researchers acknowledge that smaller class sizes, highly-motivated tutors and other variables could have influenced the study's results. They also said follow-up studies could look at the impact of longer-term tutoring programmes and what parents can do at home to help develop their children's foreign language skills, even if the parents speak only one language.
In fact, Ferjan Ramirez said her team already is trying to adapt the Madrid programme for families in Washington state and the rest of the United States. "If it works for Spanish-speaking children in Madrid, there's no reason to think it wouldn't work for children in the United States," she said.
Related Articles
Feb 13,2014
Babies born prematurely may benefit from people talking to them while they are still in the hospital's intensive care unit, suggests a new study.
Jun 28,2016
Babies who start standing later than other infants might have more challenges with cognitive or adaptive skills by the time they're in presc
Feb 07,2016
NEW YORK/BRASILIA — Experts on microcephaly, the birth defect that has sparked alarm in the current Zika virus outbreak, say they are struck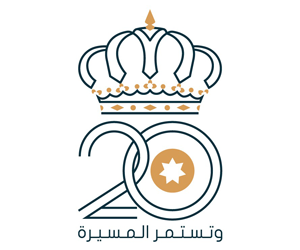 Newsletter
Get top stories and blog posts emailed to you each day.