You are here
Losing a spouse late in life linked to cognitive decline
By Reuters - Apr 22,2018 - Last updated at Apr 22,2018
Photo courtesy of everydayhealth.com
Older adults who lose a spouse may be more vulnerable to cognitive decline in subsequent years and require extra support and monitoring, researchers say.
In the study of nearly 7,000 middle-aged and older men and women, cognitive functioning declined over time for everyone, but it degraded slightly more and slightly faster for those who had been widowed, regardless of whether they remarried.
At the same time, having a high level of education or at least one living sibling appeared to protect against the decline associated with widowhood, the study team reports in the American Journal of Geriatric Psychiatry.
"We've all come to know the importance of cognitive functioning among older adults," said study co-author Giyeon Kim, a psychology researcher at Chung-Ang University in Seoul, South Korea.
"While we expected to find the effect of widowhood status on cognitive decline, we were fascinated by our findings on the protective effects of having at least one living sibling and higher education," Kim told Reuters Health by e-mail.
On the theory that stress contributes over time to cognitive decline and widowhood would bring added stress, the researchers analysed data on 6,766 US adults over age 50 who took part in the 1996-2012 Health and Retirement Study.
The analysis found that 2,742 adults overall experienced widowhood, and in the oldest age group — over age 70 — the majority of individuals were widowed by the end of the study period.
Cognitive scores for widows/widowers were consistently more than half a point lower than for peers who were not widowed. Further more, every additional year of widowhood decreased individuals' cognition score by a quarter of a point.
The loneliness associated with widowhood may be a major part of the cognitive decline, and having living siblings, adult children and friends can provide that social interaction to prevent some decline, said Anna Sundstrom of Umea University in Sweden, who was not involved in the study.
Related Articles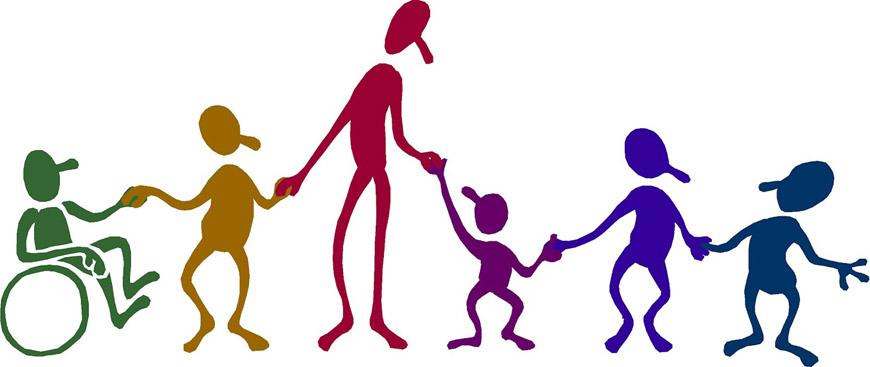 Jul 29,2017
Volunteering at least two hours a week may go a long way towards helping to ease feelings of loneliness and social isolation, a study of rec
May 03,2018
Older adults who exercise regularly may have an easier time finding words to express themselves than their peers who are not as physically f
Jan 28,2018
Older adults may not necessarily be at risk for surgery complications just because of their age, but their risk for serious complications ma
Newsletter
Get top stories and blog posts emailed to you each day.