You are here
Microsoft and Nokia, big names strategy
By Jean-Claude Elias - Apr 30,2014 - Last updated at Apr 30,2014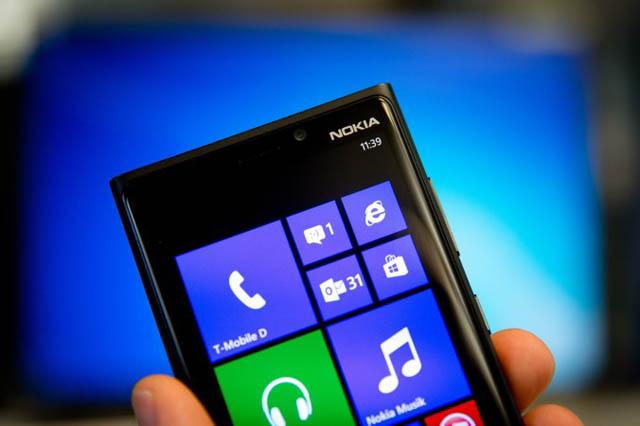 First there's the fact and then there's what it really means. The fact is that Microsoft finally has bought Nokia's mobile phones business and all that goes with it: design, manufacturing, sales and technical support. The implications are many. The operation goes well beyond the simple image that the wide public wants to see, especially those who believe that Apple's iOS and Google's Android have dominated the smartphone market once and for all.
Though one would be hard pressed to predict what share of the smartphone market the new "union" may grab, nevertheless the deal is very interesting, at least to analyse! What are the assets of Microsoft and Nokia and will the result of the new business exceed the sum of the parts?
Against all odds, and after all these years, Microsoft's Windows is holding on, and rather well. You can criticise if you want some versions of Windows for desktop computers for being less-than-perfect (Windows Vista for instance), but the system still fuels most computers in the world. The last 10 years have seen competition, mainly from Linux, but Windows is here to stay and remains the main force, by far.
The latest version 8.1 also has received criticism for trying too hard to work on all platforms, without being perfect on any, but the fact is it is a great, reliable system and has slowly but surely won the esteem of the wider public. Therefore having Windows Mobile as the OS on your smartphone makes sense. Granted, this is not news, but the new total control of the Nokia phone business by Microsoft may take things further.
Through thick and thin Nokia has always succeeded in maintaining an excellent quality of manufacturing and is known for coming up with great-looking handsets. Users of competitor Android phones, of Samsung Galaxy S series in particular, though they tend to prefer Android to Windows Mobile operating system, acknowledge that Nokia has an edge over Samsung when it comes to quality of manufacturing.
Besides, with all the "pros" awarded to the two smartphones currently at the top, namely Apple's iPhone 5S and Samsung Galaxy S5, users still give find them a few "cons": The iPhone is expensive they say and the Galaxy is not perfectly built.
What will happen next and how successful the "alliance" will be, despite all the good omens, will all depend on careful planning and on efficient strategy. What not to do may prove to be as important as what to do. For instance, Nokia should not focus on integrating cameras with unrealistic pixel count in their phones — like the Lumia 1020 that boasts an incredible 41-megapixel sensor! Not only is this out of proportion, when you think that top of the line professional dedicated DSLR cameras feature "only" 20 to 30 megapixels, but also the quality of the image generated will still be less than what a pro DSLR with lower pixel count will deliver in the end, simply because of the lens size. Moreover, a phone is just not a camera and will not sell as such. This is only one example of what not to do.
How friendly and how powerful will Microsoft's upcoming Windows Mobile operating system will be? To what extent the combination of Microsoft savoir-faire with Nokia's hardware design be able to steal some of the market share that Apple's iOS and Google's Android have already secured?
To say the least, it is important not to have just two contenders in the smartphone market, Apple and Google/Samsung. A third one is always welcome. Nokia was already promoting Windows Mobile on its handsets but the new deal where Microsoft owns everything promises to takes things further. Microsoft-Nokia power is not to take lightly. In this case three is company, not a crowd.
Related Articles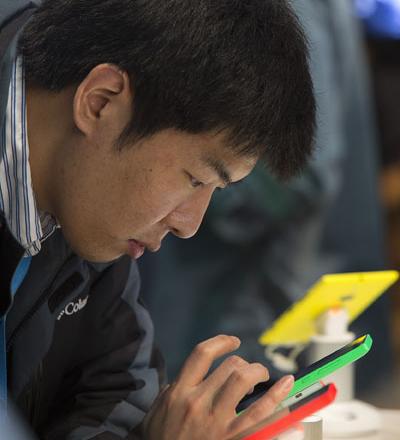 Feb 27,2014
Once the mobile world's pioneers, Nokia, Motorola and BlackBerry are now the industry's sorry laggards, searching for lost glory.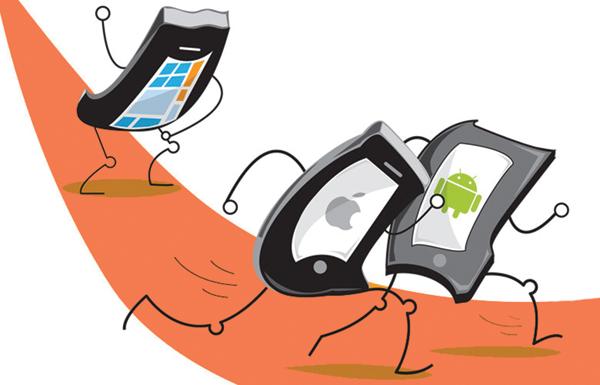 May 02,2016
SEATTLE — Microsoft, after failing to build a smartphone hub to rival Google or Apple, is trying to change the conversation.At Microso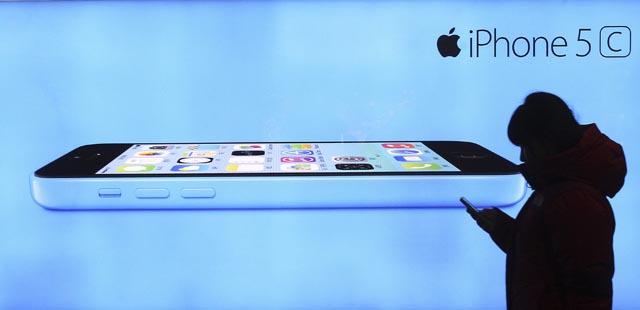 Apr 02,2014
Lawyers for Apple and Samsung exchanged barbs as a major new patent trial opened Tuesday, debating the role of a company not even part of the case — Google.
Newsletter
Get top stories and blog posts emailed to you each day.