You are here
'No need for lymph node surgery in some melanomas'
By AFP - Jun 01,2015 - Last updated at Jun 01,2015
CHICAGO — Worldwide, people who are diagnosed with melanoma are urged to have any lymph nodes that test positive for cancer removed, but researchers said Saturday the operation doesn't necessarily help patients live longer.
Instead, many patients with advanced skin cancer that has just begun to spread to the lymph nodes nearest to the skin tumour could have the tumour removed but likely skip the additional surgery, known as complete lymph node dissection, according to the results of the randomised study released at the American Society of Clinical Oncology annual conference in Chicago.
"I think that our study is the beginning of the end of a general recommendation of complete lymph node dissection for patients with positive sentinel nodes," said senior study author Claus Garbe, a professor of dermatology at the University of Tubingen in Tubingen, Germany.
The study involved 483 people with stage III melanoma.
Melanoma is the deadliest form of skin cancer, with some 132,000 cases occurring worldwide each year, according to the World Health Organisation.
Those in the study also showed signs that tiny, microscopic amounts of cancer had begun to spread to the lymph nodes, a condition known as micrometastasis.
After they had surgery to remove the primary tumour, patients were randomly assigned to either have their lymph nodes removed, or were placed in an observation group that did not have the additional surgery.
After a median follow-up of nearly three years, 14.6 per cent of patients in the observation group showed signs that the cancer had spread regionally to the lymph nodes near the primary tumour.
Those who had their lymph nodes near the cancer site removed had a lower rate of cancer spreading to the lymph nodes — just 8.3 per cent.
"However, the differences in three- and five-year recurrence-free survival, distant metastases-free survival, and melanoma-specific survival were not statistically significant between the two groups," said the study, which defined "statistically significant" as a survival difference of 10 per cent or more.
The researchers said their findings may lead to a change in practice for patients with small signs of metastasis, but those with larger signs of cancer in the lymph nodes will still be advised to have them surgically removed.
Surgery to remove entire groups of lymph nodes can be risky, and side effects may include infection, nerve damage and lymphoedema.
Further analysis of the study is planned in three years, but Garbe said it is unlikely that longer term follow up will yield much difference in survival since about 80 per cent of melanoma recurrences happen in the first three years of initial diagnosis.
"This is the first study to offer solid evidence that many patients with melanoma don't need extensive lymph node surgery," said Lynn Schuchter, chief of haematology oncology at the University of Pennsylvania.
"This is great news for patients, who can forego extensive surgeries without compromising their survival chances."
Related Articles
May 18,2017
CHICAGO — Colon cancer survivors who ate at least 57 grammes of tree nuts a week — roughly 48 almonds or 36 cashews — were significantly les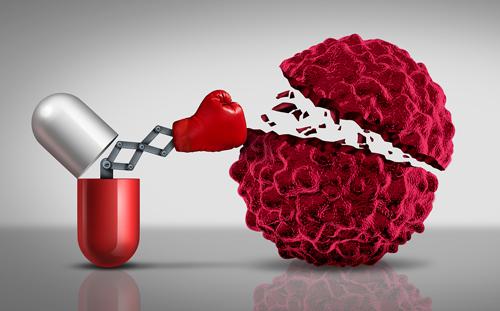 Jun 04,2016
LOS ANGELES — Robert Waag is alive and apparently cancer free more than two years after advanced melanoma reached his lungs, hips and other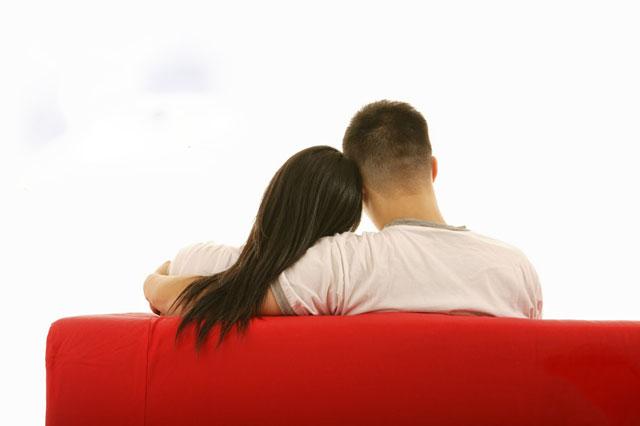 May 22,2018
Married people may be more likely to spot a deadly skin cancer sooner than their counterparts who are not part of a couple, a US study of me
Newsletter
Get top stories and blog posts emailed to you each day.