You are here
Science proves it: Money really can buy happiness
By Los Angeles Times (TNS) - Sep 21,2017 - Last updated at Sep 21,2017
Photo courtesy of exploringpsyche.com
They say money cannot buy happiness, but science begs to differ.
An international research team has demonstrated that you really can make yourself happier by paying other people to do your time-consuming chores.
It does not matter whether you are rich or poor, the new study suggests. If you feel pressed for time, your life satisfaction can be improved by trading money for minutes that you can use as you wish.
The researchers, led by Ashley Whillans, a professor at the Harvard Business School, began with survey data from nearly 4,500 people from the United States, Canada, Denmark and the Netherlands. Survey-takers were asked whether they paid other people to do "unenjoyable daily tasks" in order to "increase their free time".
In 28 per cent of cases, the answer was yes. These folks spent an average of $147.95 per month to buy themselves extra time.
What they lost in currency, they made up for in happiness. Whillans and her colleagues found that the people who traded money for time were more satisfied with life than their counterparts who did not. They also were less likely to say they felt "time stress," a condition that was linked with lower levels of life satisfaction.
Just in case their original question was too narrow, the researchers conducted a second survey that asked more than 1,800 Americans whether they spent money to buy themselves "more free time".
This time, half of the survey-takers answered yes. These folks spent between $80 and $99 per month, on average, so that others would handle chores like cooking, shopping and "household maintenance".
As before, the people who bought themselves time were more satisfied with life than those who did not. And as before, the people who did not employ this strategy were generally less satisfied with life because their lack of free time was stressing them out.
These findings held up even after the researchers took into account the amount of money survey-takers spent on groceries — a variable used as a proxy for discretionary income.
"People across the income spectrum benefited from buying time," the researchers wrote.
Finally, Whillans and her colleagues conducted a more direct test with the help of 60 lucky working adults in Vancouver.
For two consecutive weekends, the researchers gave these volunteers $40 to spend. In one of the weeks, the volunteers were asked to spend the money on a material purchase. In the other week, they were asked to invest their windfall on something that would save them time. The researchers checked in with the volunteers each weekend to see how they felt after they had spent the money.
As expected, the volunteers reported less time-related stress in the week when they made a time-saving purchase than in the week when they bought a material good.
They also had more positive feelings (like joy and enthusiasm) and fewer negative feelings (such as anger, fear and nervousness) in the week when they bought themselves time.
"Making a time-saving purchase caused improvements in daily mood," the researchers wrote. "Improvements in daily mood should promote greater life satisfaction."
In other words, they had found a way to buy happiness.
The study was published in the Proceedings of the National Academy of Sciences.
Related Articles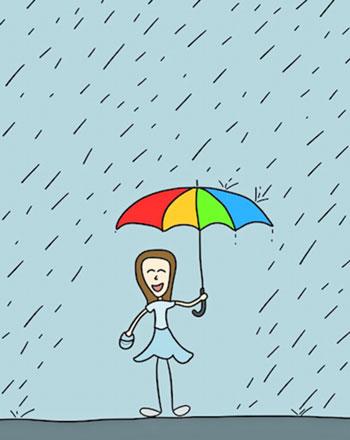 Dec 21,2017
Rich people are different from the rest of us — and that includes the way they experience happiness.Instead of feeling positive emotions tha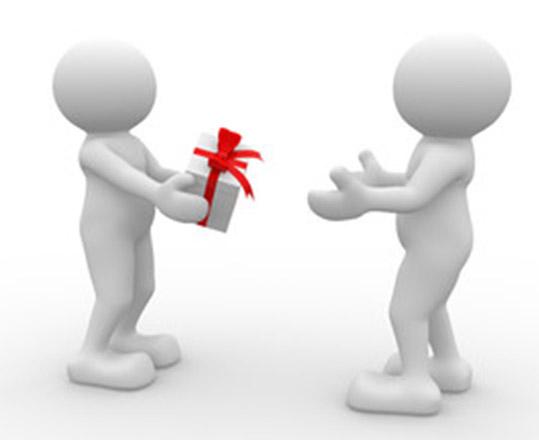 Jul 16,2017
PARIS — What inspires humans to acts of generosity?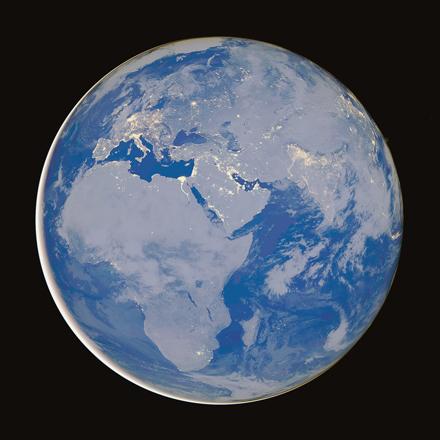 Aug 20,2016
You can get a pretty good idea of a country's wealth by seeing how much it shines at night — just compare the intense brightness of China an
Newsletter
Get top stories and blog posts emailed to you each day.