You are here
Trump doubles up as most followed world leader on Twitter
Her Majesty Queen Rania ranks at the top of the Twittersphere among Arab leaders
By AFP - Jul 11,2018 - Last updated at Jul 11,2018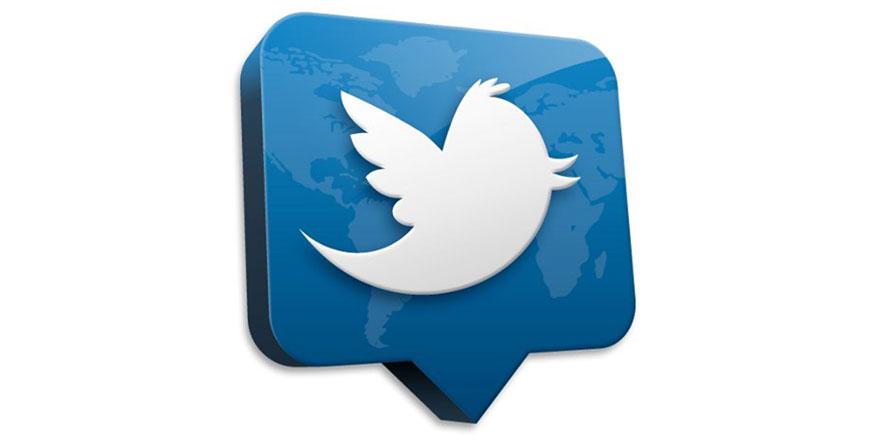 Photo courtesy of wordpress.com
GENEVA — US President Donald Trump is by far the most followed world leader on Twitter, with the Pope trailing him by some 4.5 million followers, a study showed Tuesday.
The number of Trump's followers has "more than doubled since taking office", the study authors said.
With more than 52 million followers, the @realDonaldTrump account also counts nearly 10 million more followers than third-place holder, Indian Prime Minister Narendra Modi, according to the latest "Twiplomacy" study by communications firm Burson Cohn & Wolfe (BCW).
In terms of interactions with followers — in the form of likes and retweets — Trump's lead is even more impressive, the study showed.
Over the past 12 months, the US president has had nearly 264.5 million interactions with his followers — more than five times more than runner-up Modi, and 12 times as many as Pope Francis, in third place.
However, in terms of re-Tweets alone, Saudi Arabia's King Salman easily dwarfs Trump.
Salman only Tweeted 11 times between May 2017 and May 2018, but each of those Tweets generated an average of 154,294 re-Tweets, compared to just 20,319 re-tweets per Trump Tweet, the study showed.
It also pointed out that the US State Department is the only US governmental department which does not follow the personal account of @realDonaldTrump.
At the same time however, the State Department does follow the Iranian Foreign Minister Javad Zarif and Iran's President Hassan Rouhani.
55 Tweets a day
Tuesday's report found that leaders around the world have jumped on the Twitter train, with the governments of only six countries — Laos, Mauritania, Nicaragua, North Korea, Swaziland and Turkmenistan — still lacking an official presence on the platform.
In Europe, British Prime Minister Theresa May was the most followed leader on Twitter over the past year, with the @10DowningStreet account counting nearly 5.6 million followers.
The British royal family came next with 3.6 million, followed by French President Emmanuel Macron, who has nearly tripled his numbers since his election last year to over 3 million Twitter followers.
Her Majesty Queen Rania ranks at the top of the Twittersphere among Arab leaders with nearly 10.7 million followers, ahead of Dubai ruler Sheikh Mohammed with over 9 million followers, and King Salman with nearly 7 million.
And Latin American governments are among the most prolific on twitter. Venezuela's foreign ministry sends out an average of 55 Tweets each day over the past 12 months, according to the study.
While most world leaders and governments are growing their Twitter followings, there are exceptions.
According to the study, Russian Premier Dmitry Medvedev, the Russian foreign ministry, and the Ukrainian foreign ministry have seen their number of followers decline significantly "after Twitter decided to cut down on fake followers and bot farms".
BCW's own review of 951 Twitter accounts showed that 125 of them, or 13 per cent, were currently dormant, 33 inactive and nine protected.
Related Articles
Mar 15,2018
A new scientific analysis offers rigorous proof of something that social media acolytes have known for years: Twitter is an excellent platfo
Feb 04,2014
Her Majesty Queen Rania was ranked fourth among world leaders who use Twitter in the annual rankings of the Digital Policy Council.
Jan 10,2021
WASHINGTON — President Donald Trump, already facing mounting calls to step down or risk impeachment, suffered further ignominy on Friday whe